November 4, 2015, Central New Delhi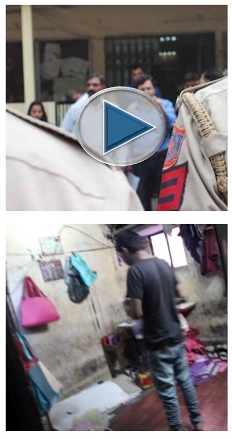 Police and government officials along with Justice Ventures International (JVI) partner Salaam Baalak Trust (SBT) successfully conducted a rescue operation in central Delhi.  Fourteen children ranging from ages 8 to 15 years old were rescued from a manufacturing unit. They were forced to work for up to 16 hours per day making handbags, belts and purses with some of the children exposed to toxic chemicals while welding and painting metal beads. All the children were paid less than minimum wages; some were paid as little as Rs.50 (less than one US dollar) per day.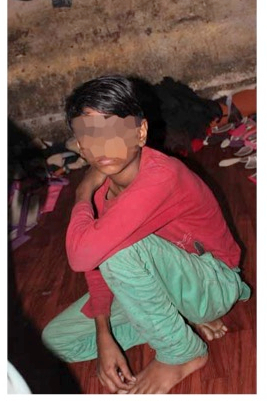 The rescue operation was recorded by leading Hindi news channel Delhi Aaj Tak. Nine of the children had been trafficked for bonded labor from remote villages in the Indian states of Bihar and Jharkhand and four of the children were trafficked from Nepal. "We had no option left after the earthquake destroyed our homes and our hope for a living," shared one of the rescued boys from Nepal. The children were forced to live with their employers where they faced ongoing exploitation, abuse and oppression.
The children looked visibly relieved upon rescue. They were presented before the Child Welfare Committee (CWC) Mayur Vihar along with Delhi Labor Department officials. The children were provided food and were sent for medical screening. They are now staying at a transitional shelter home.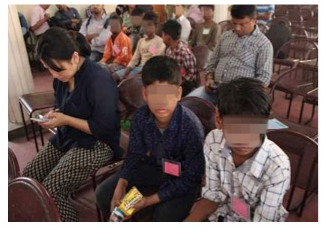 JVI and its partners have begun the aftercare and safe repatriation process along with the CWC and parents of the rescued children. JVI sponsored lawyers are working to ensure that the perpetrators are prosecuted under the Bonded Labour (Abolition) Act, Child Labour (Prohibition and Regulation) Act, and other criminal laws while also working closely with the Labor Department to ensure that the perpetrators pay all back wages due under the Minimum Wages Act.  The perpetrators' factories have been sealed shut by the government.
*This rescue was conducted with the generous support of IJM.
All content and images are the property of JVI © 2015.