Delhi, India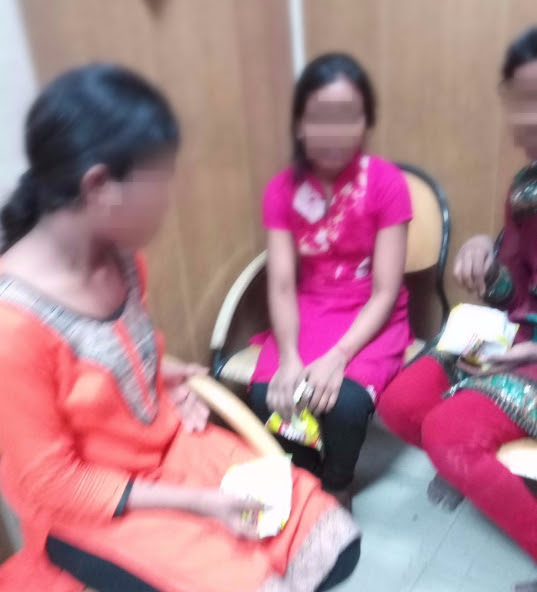 Justice Ventures International (JVI), and its partner EFICOR, rescued three minor girls (pictured, ages 14-17) from domestic slavery in New Delhi earlier this month.
Trafficked from rural India, the girls were forced to work, taking care of children and doing domestic chores, from approximately 6:00 a.m. until midnight each day. They were not paid or permitted to leave the premises. One of the girls had been enslaved on the property for four years.
They are now free and residing in an aftercare home, while JVI works with local government officials to ensure the girls receive rehabilitative assistance and the offenders are prosecuted.
 All content and images are the property of JVI © 2017.