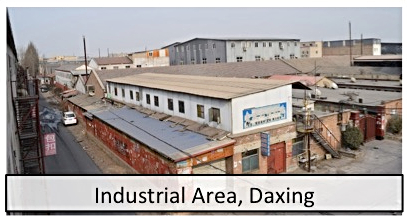 Beijing, China – Justice Ventures International (JVI) is working to bring freedom, justice and restoration to migrant men, women and children living in Beijing, China. Migrants working in Beijing endure unsafe working conditions, long overtime hours, inadequate wages, and delayed compensation and are denied access to decent education, sanitation and housing. Daxing is the center of Beijing's textile industry. The majority of workers in the textile industry are female, and 80% of them work without employment contracts. Migrants as a group have low standing in Chinese society, and female migrants are doubly disadvantaged on the basis of gender and socioeconomic status. While China has many strong laws protecting migrants,  these workers suffer injustices due to lack of legal awareness, poor enforcement of labor laws, and limited access to the justice system. This combination of factors perpetuates cycles of poverty and discrimination.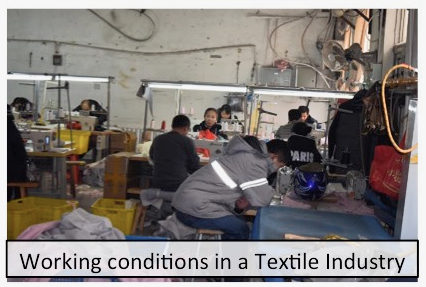 Our local lawyers recently provided legal aid services to a number of migrants in Daxing who were working in an unlicensed textile shop and without labor contracts as required by law. When, one of the two shop owners disappeared and the shop shut down, the other owner refused to pay the workers wages and requested the workers to take the clothes products as their compensation.
With the help of JVI's lawyers in Bejing and a local NGO, seven of the migrant workers collected evidence and filed legal cases against the two shop owners.  Through this legal representation the seven migrant workers all received winning judgments from the local court, which held the two owners had joint liability to pay all unpaid wages plus interest to the seven migrant workers.
JVI will continue to help migrants enforce Chinese law by working with local lawyers and NGOs to secure justice for other migrants suffering from the illegal actions of unscrupulous employers in Beijing.