Soon after the USA celebrated its independence on July 4th, Anu*, a sixteen-year-old girl, celebrated hers as she was freed from a brothel in West Bengal, India. Anu had been held captive for nearly six months while she was sexually exploited.
Following a dispute with her family in February 2021, Anu moved to her boyfriend's house where she helped his mother, Soni* sell vegetables at their family shop. A month later, Soni sold Anu to a brothel owner in Chetla red light district where she was forced into commercial sexual exploitation. Nearly half her income was pocketed by the owner and the remaining half went to Soni, who visited the brothel occasionally.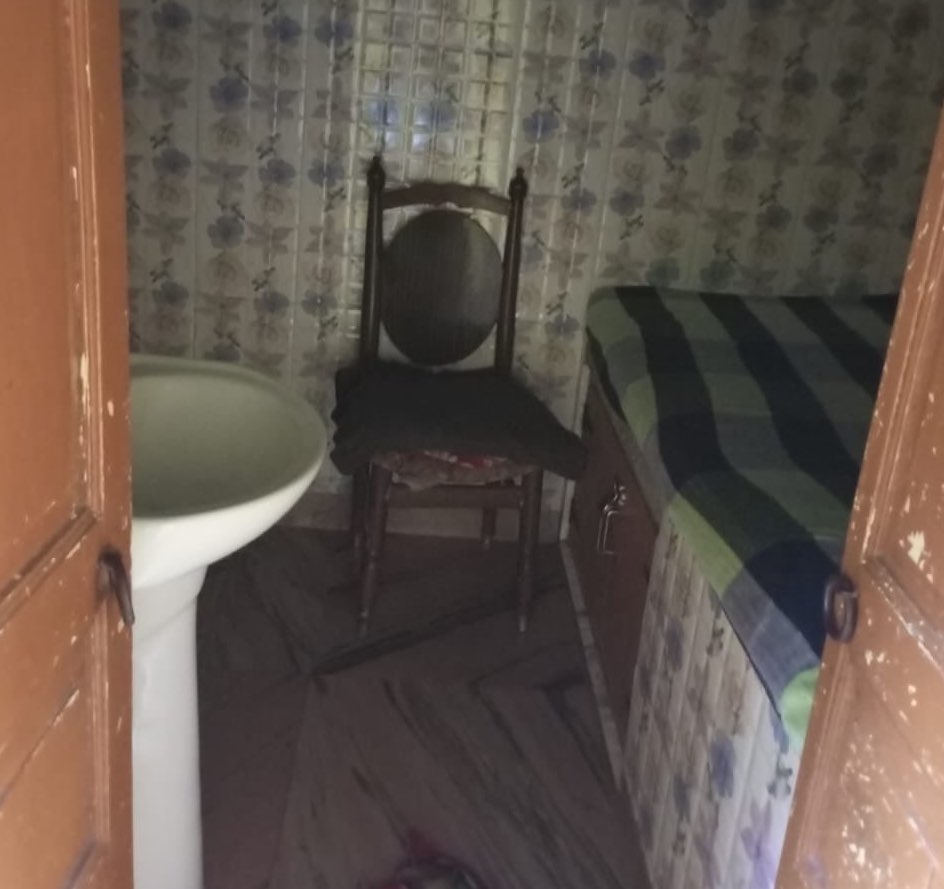 On July 9th, 2021, JVI, a local partner and the Anti-Human Trafficking Unit (AHTU) raided the facility. The team rescued Anu and apprehended two brothel owners. After conducting a thorough search of the premises and collecting evidence, the police sealed the facility preventing further illegal activity.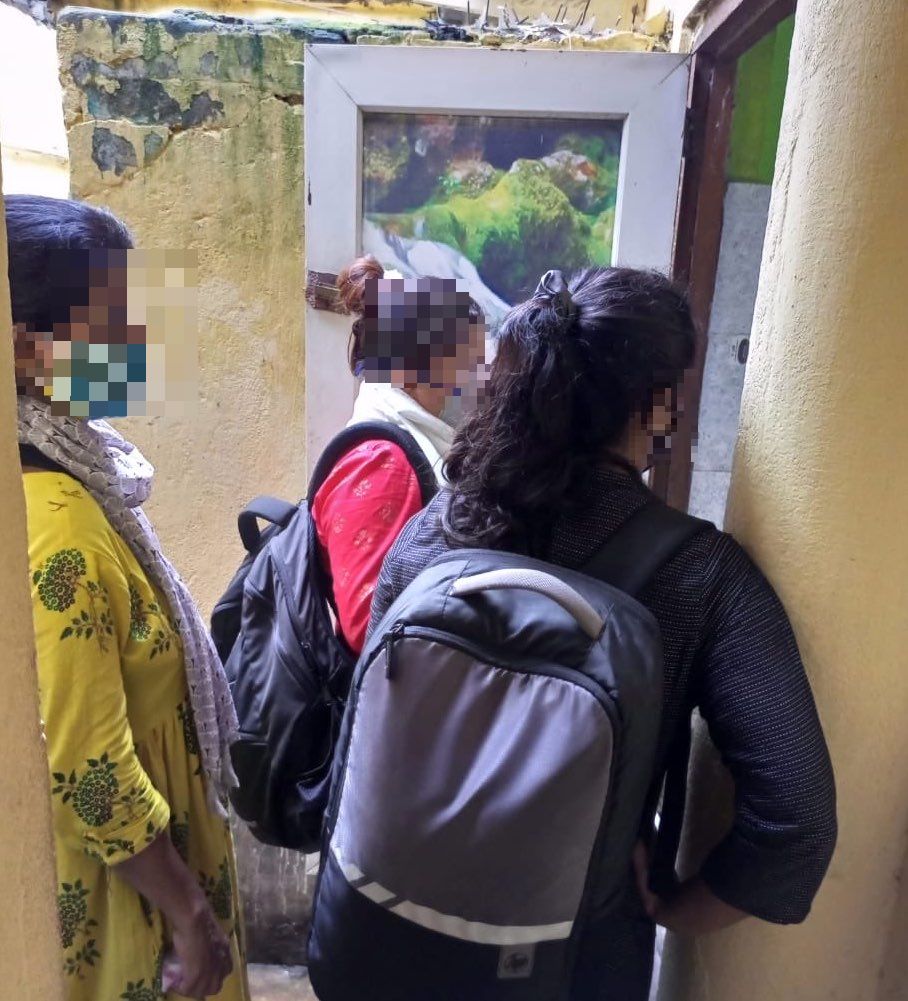 Anu was taken to a nearby hospital for a medical evaluation. The two owners were escorted to the police station where JVI lawyers filed an official police complaint under relevant sections of the Indian Penal Code and Juvenile Justice Act.
The next day, JVI staff assisted the police in arresting Soni, who will face criminal charges and, likely, be put behind bars — a thought that brings a sense of justice to Anu who currently resides in an aftercare home. JVI staff are working with the Child Welfare Committee to ensure Anu receives financial assistance through various government rehabilitation programs until a possible reunion with her family can be assessed.
*names changed to protect confidentiality