As India continues to bring the spread of the COVID-19 virus under control, marginalized populations in various parts of the country continue living hand to mouth. The pandemic has not only led to an increase in child abuse cases, but also has left sections of society extremely vulnerable to traffickers. Taking on various forms, traffickers offer false promises of jobs and coerce victims into  working in abusive, exploitative and often inhumane conditions. Aasha* was one such victim. 
Aasha lived and studied in a small school in a village in Darjeeling, West Bengal, India. Her parents worked as daily wage laborers at a nearby tea plantation. In February 2021, Aasha got into an argument with her parents and stormed out of the house with the intention of finding work so she would not have to stay under her parents' roof. Sensing Aasha's desire to be independent, her neighbor approached her and offered to help her find a job in Siliguri. Aasha was put in touch with Deepak, who travelled with her to Siliguri. But instead of getting her a job, he sold her to Pradeep instead. Pradeep forced her to sign an  agreement to work in a brothel, ostensibly of her own free will. The next day, Pradeep and a few other men took turns raping her. The 17-year-old was brutally tortured in the process and was threatened against leaving the premises. While still coping with the trauma of the assault, Aasha was transferred to Purnea, Bihar where she again was stripped naked and beaten in front of others, raped and even threatened with death. For nearly two weeks, Aasha was drugged and locked in a room where she was forced to sexually engage with 12-15 customers each day.  
After about three months, Aasha was taken back to Siliguri. However, by now she was pregnant. Given only two meals a day, Aasha's physical condition deteriorated drastically. She was taken to a private clinic where Pradeep arranged for an abortion. At her tender age, Aasha witnessed grief and pain that most girls would never face in a lifetime. She was stripped of her dignity, her will to live, and simply treated as a commodity exploited for the pleasure of others. Aasha regretted having left home and longed to be under her parents' roof again.
On June 5th 2021, JVI and local partners accompanied the police to rescue Aasha and another minor girl. The police apprehended one of the accused traffickers while aftercare professionals tended to the two girls. The officer in charge recorded their victim statements. JVI staff provided food, necessary toiletry items, masks and hand sanitizer. Our lawyers assisted the police officials in registering an official police complaint against the trafficker and brothel owner. The police later apprehended two more accused from the red light area.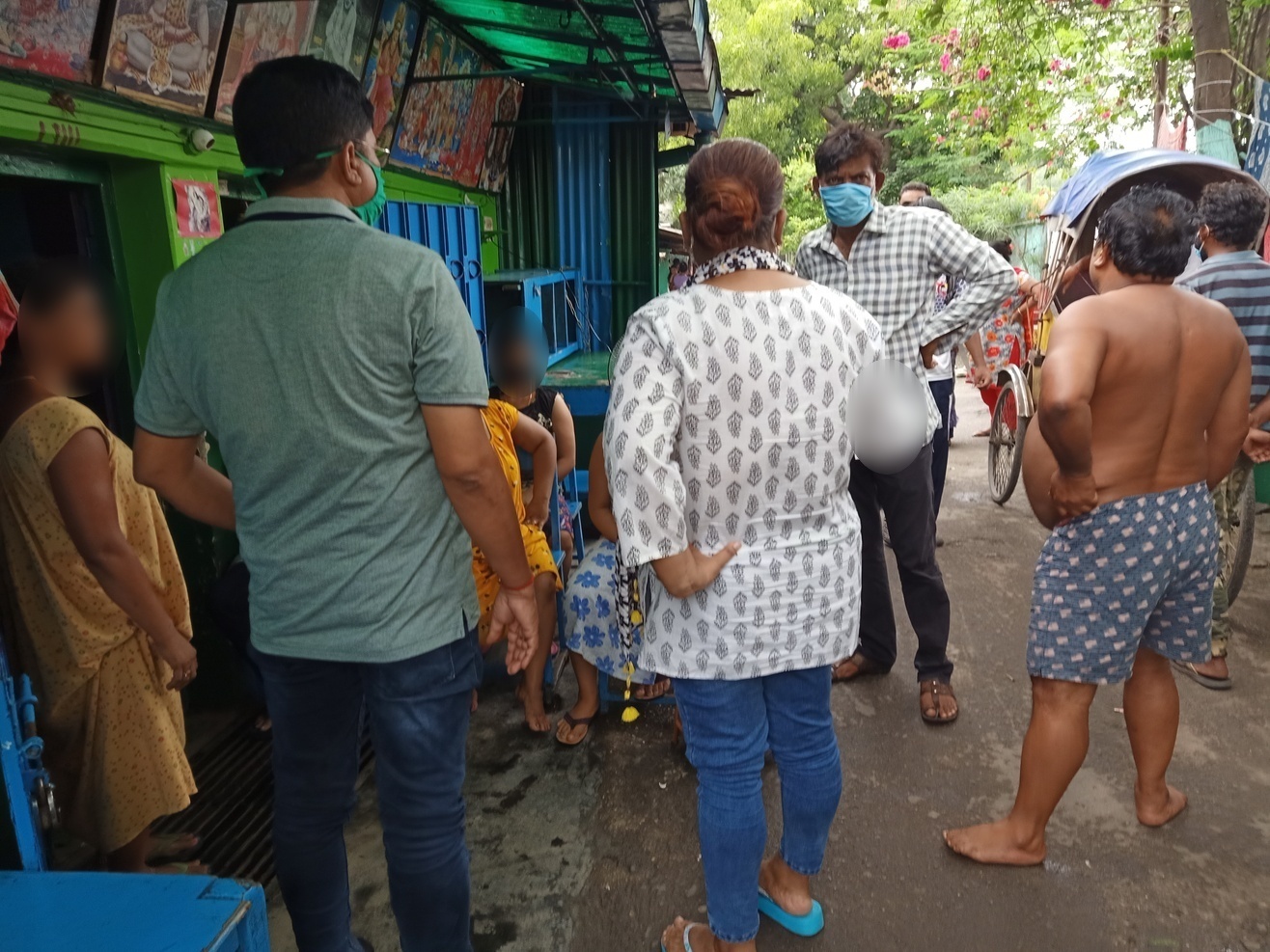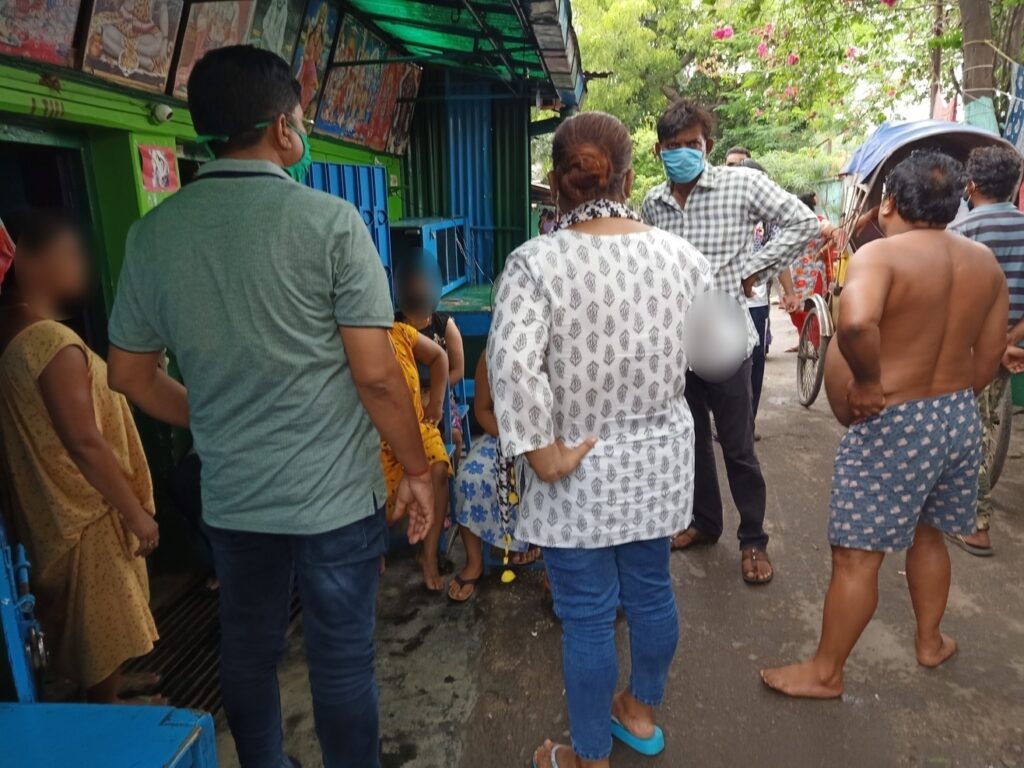 The following day, Aasha and the other girl were reunited with their families. JVI will continue to monitor and support them both over the next 24 months. Through various government compensation and rehabilitation programs, JVI will address their trauma through counseling services, as well as provide them with educational and vocational opportunities through which their dignity will be restored. 
*names changed to protect confidentiality