Partnership is at the heart of our work at JVI.
JVI builds the capacity of local nonprofits, businesses and other organizations engaged in the work of justice by coming alongside, joining together as partners and bolstering their effectiveness.
Partnering is effective, efficient, sustainable and scalable.
JVI has over 50 local justice partners (and growing).
Sari Bari is one of them. Sari Bari is an ethical fashion business that employs women who have been exploited in the sex trade or who are vulnerable to human trafficking. Women are trained as artisans to create handmade kantha products from recycled saris. Sari Bari provides employment in a safe, loving environment where the women can learn, grow, and make a new life for themselves and their families. When a customer purchases a Sari Bari product, a woman receives fair wages, health insurance and retirement benefits for her work.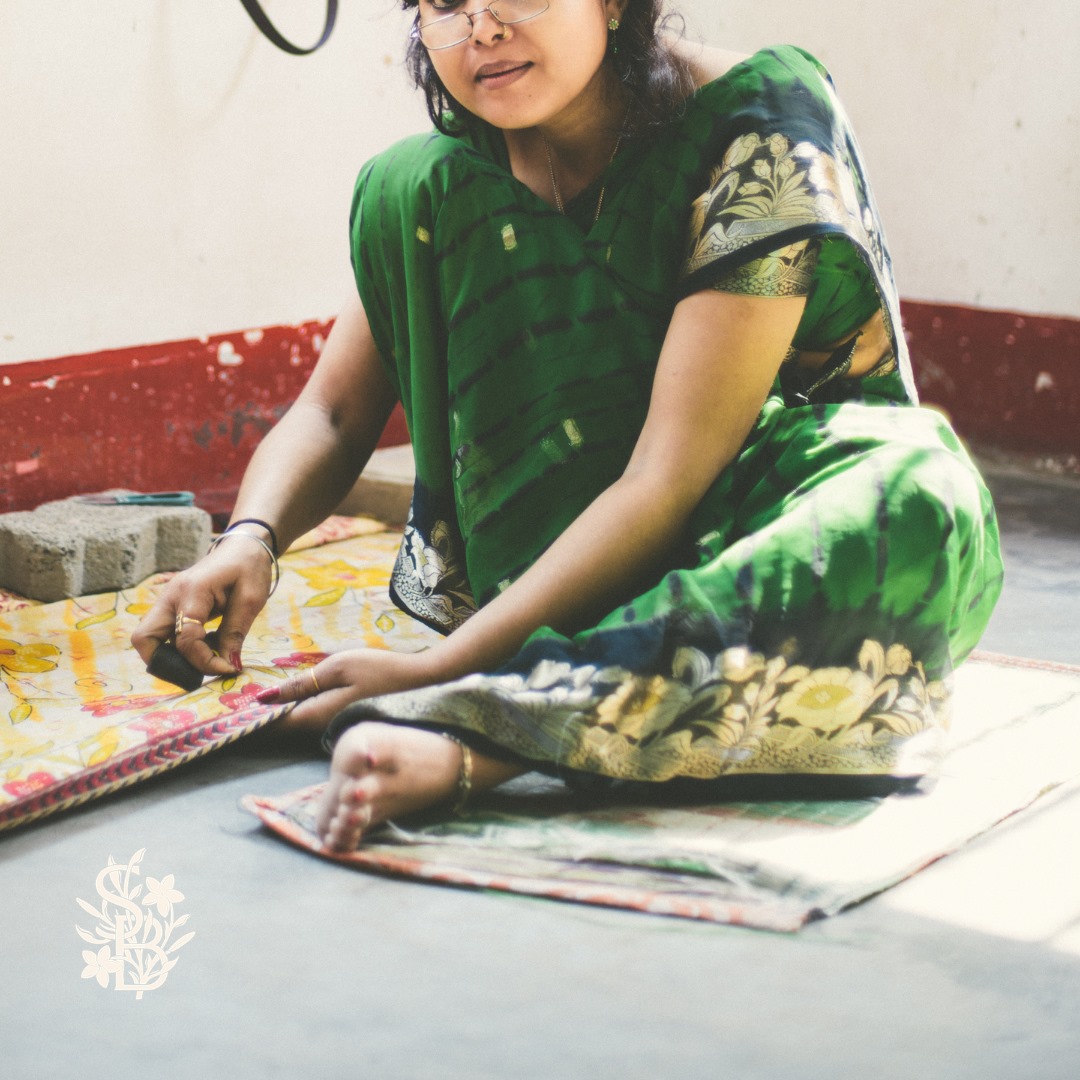 "There is in our midst a tangible reality of Hope being lived out everyday. Everyday the women of Sari Bari come to work and pick up the Sari's before them and make something new. Everyday someone understands what it means in be free in a deeper way. Everyday, even on the funeral days, we live in a reality of family being created out of community. Everyday is an opportunity for what we hope for become a reality."

– Sarah Lance, Sari Bari Co-Founder
Watch a short video from Sarah…