Traffickers often transport Nepali girls to India where they are sold to brothels for commercial sexual exploitation. To curb this crime, various anti-trafficking NGOs work with government authorities at stationed posts along the border to identify and report suspected traffickers to officials. Unfortunately, *Jina and *Harish managed to cross the border to India undetected.
Jina, a resident of Nuwakot, Nepal, was a single mother desperately trying to make ends meet. Harish, a local Nepali woman, befriended Jina and offered her a job in a garment factory in Delhi, India. In her desperation, Jina jumped at the opportunity, accepting the offer without a second thought. Jina temporarily left her son with in-laws and accompanied Harish across the border. Together, they began their 48-hour long journey to Delhi. Her first time away from home, Jina was amazed at the sights and sounds of the city. She stayed close to Harish as they travelled through town. The thought of being lost in a large and unknown city frightened her. The two arrived at GB Road (a red light area) where Jina was handed over to a brothel owner. Jina's dreams of a new job and fresh start for her and her son turned into a nightmare. Harish pocketed a large amount of cash and walked away.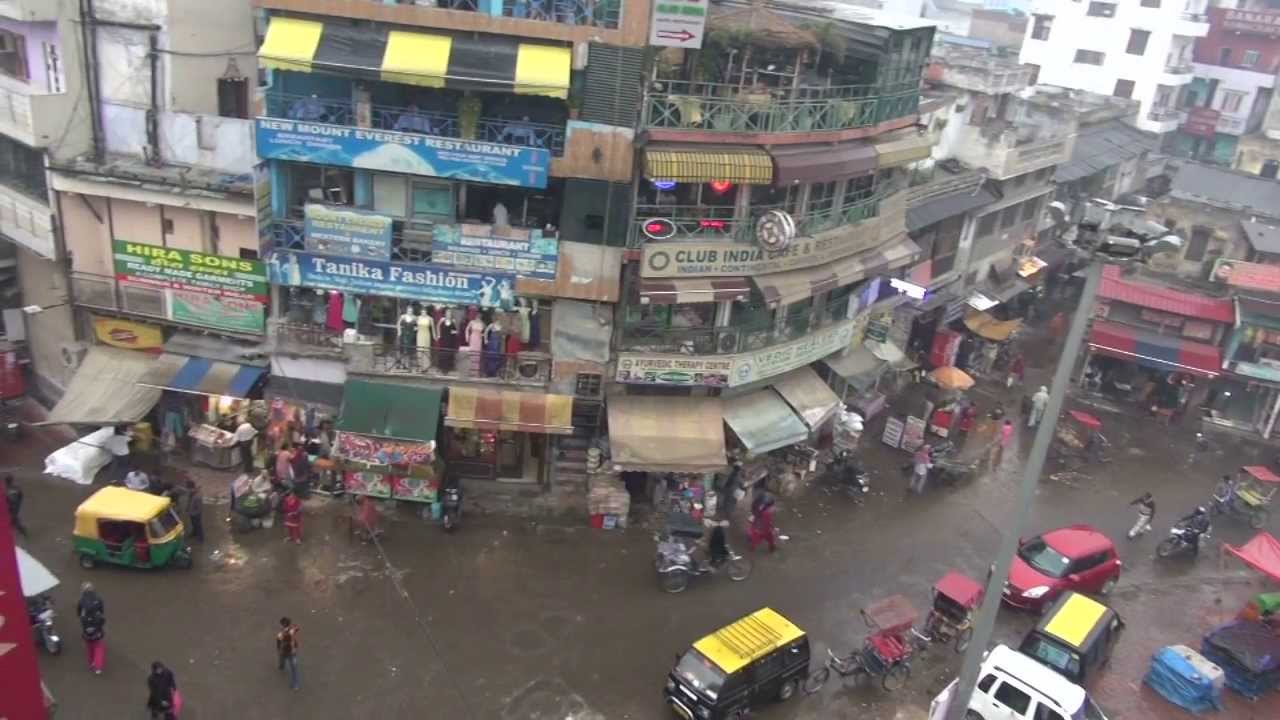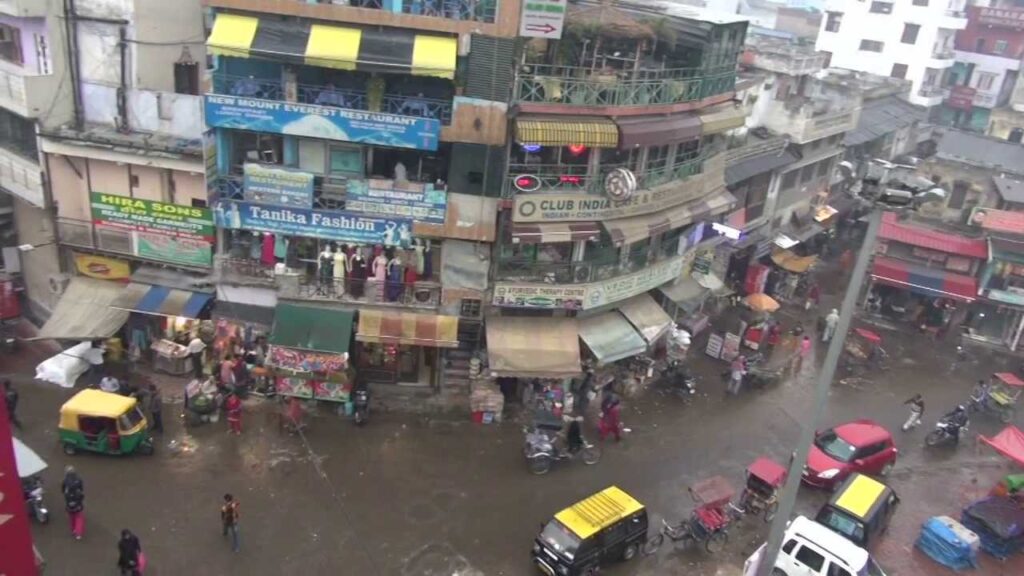 Jina was threatened by the brothel owner and warned not to try to escape or contact anyone. She was forced to sexually engage with customers, sometimes as many as 15 a day, who directly paid the owner. She was trapped in the brothel for nearly two years. Jina lost her dignity and perhaps, more importantly, lost hope that she would never see her son again.
One day earlier this year, like any other day, Jina was ordered to a room where a customer awaited. However, to Jina's surprise, the customer offered to help her escape and handed over a mobile phone. After the customer left, she sat quietly in the room and pondered the possible outcomes. Jina feared being caught by the owner, but also desired to be with her son again. She decided to trust the customer who spirited her away to a female friend's home. He arranged a job for Jina as a domestic helper where she received good wages and experienced decent living conditions.
Over the next couple of months, Jina saved up money and bought a smartphone on which she installed various applications including Facebook. She received a friend request from her elder brother, *Anand, with whom she had not spoken in over two years. The two quickly connected on a call and Jina shared her story and expressed her desire to return home.
Anand immediately approached an NGO which agreed to send a staff member to accompany him to Delhi. However, once reunited with Jina in Delhi, Anand became afraid and refused to leave the house where they stayed as he feared they were being watched.
Faced with this challenge, the NGO staff reached out to Justice Ventures International. Within an hour, a rescue team was deployed from JVI's Delhi office to ensure Jina, Anand and the NGO staff member's safety and assist with their travel back to Nepal.
JVI's Aftercare team met with the trio, booked a hotel room, provided food, made arrangements for COVID-19 tests and secured travel. JVI staff accompanied the three to a terminal where they boarded a bus to Nepal. As an extra precaution, JVI staff shared the bus details and the driver's number with the NGO in Nepal who met Jina, Anand and their staff at the border.
Jina is currently in a shelter home where she is receiving counseling to help her cope with the trauma she endured over the last two years. Jina is eagerly counting down the days until she is reunited with her son. JVI will continue to provide any assistance that is required to ensure Jina has access to rehabilitation benefits and that Harish and others involved are prosecuted for their actions.
*Names have been changed to protect the identity of the victim and their family members