Bonded Labor Survivors Find New Freedom &
Dignity on the Road to Restoration
"Where the Spirit of the Lord is, there is freedom." 2 Corinthians 3:17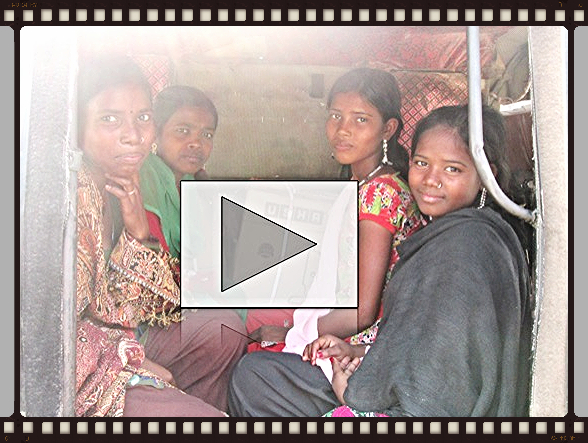 As we observe Easter this week, we also celebrate the new freedom and dignity enjoyed by the many survivors rescued from slavery by JVI and our partners over the last year.  We are committed to ensuring that these survivors remain free.  One way we do that is through supporting the growth of "freedom businesses" by sponsoring small micro-business activity.  Recently, JVI and our partners provided over 80 former slaves with new capital in the form of sewing machines, goats, shop extensions, bicycles, and transport carts.  As seen in the pictures above and the accompanying video, these investments offer a new form of freedom, the dignified opportunity to earn an income and provide a better life for their families.
Thank you for helping to make this new freedom possible through your generous financial support of our work. We wish you and your family a blessed Easter.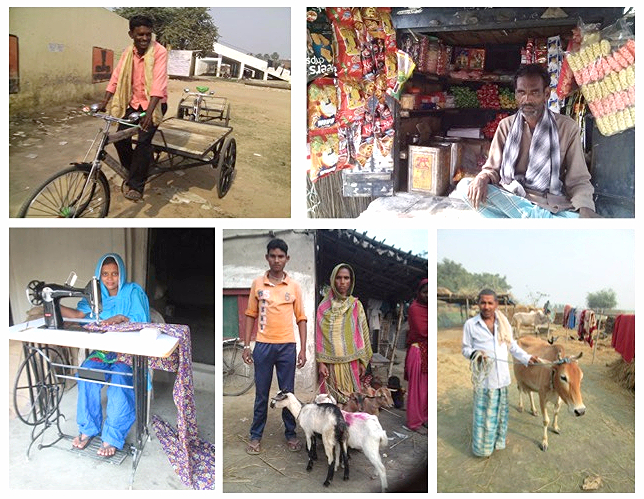 All content and images are the property of JVI © 2016.