In August 2020, 28 families (97 people) from Bihar were trafficked to work in slavery as bonded laborers at a brick kiln in Uttar Pradesh, India's most populous state. The families, including children, were forced to work in extreme conditions, often more than 12 hours a day. Workers were paid only a survival wage of less than a dollar a day. Contractors used illegal loans and exorbitant interest rates in violation of India's Bonded Labour (Abolition) Act to coerce the laborers to remain at the brick kiln, trapped in an endless cycle of debt. Families were not permitted to leave the brick kiln and were denied opportunities to work elsewhere.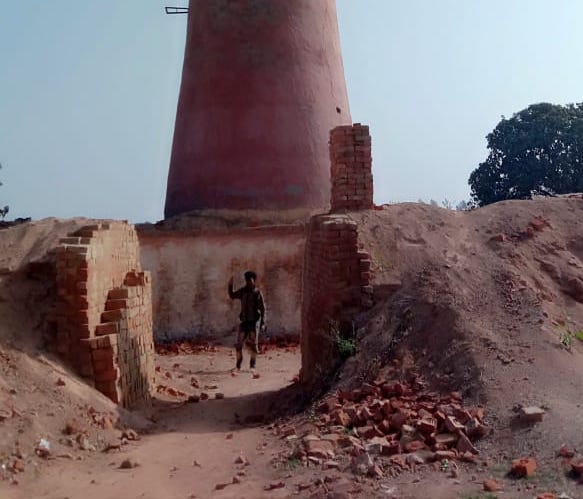 Working with one of its local NGO partners, JVI uncovered the oppressive conditions these families were living under and filed a case before the National Human Rights Commission (NHRC), which instructed the District Magistrate to conduct a spot inquiry. At the brick kiln, officials recorded statements of the victims and confirmed the case of illegal bonded labour.
One of the men, Ramesh*, recalled a horrific encounter with Tanuj*, an overseer. After a long day of labor, Tanuj refused to make Ramesh's entry in his logbook and sent him away without his wages. Ramesh begged for his pay, but instead was physically assaulted. He was thrown to the ground, beaten mercilessly with a bamboo stick and left bleeding. Ramesh was denied medical attention and was forced to return to work the next day. Laborers at the brick kiln witnessed the entire ordeal but did nothing as they feared a similar fate.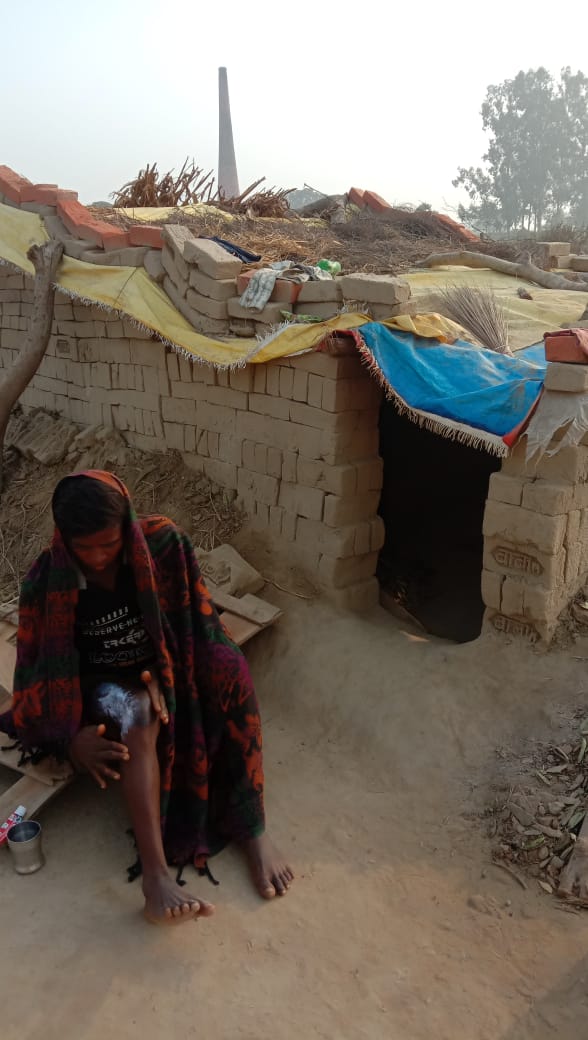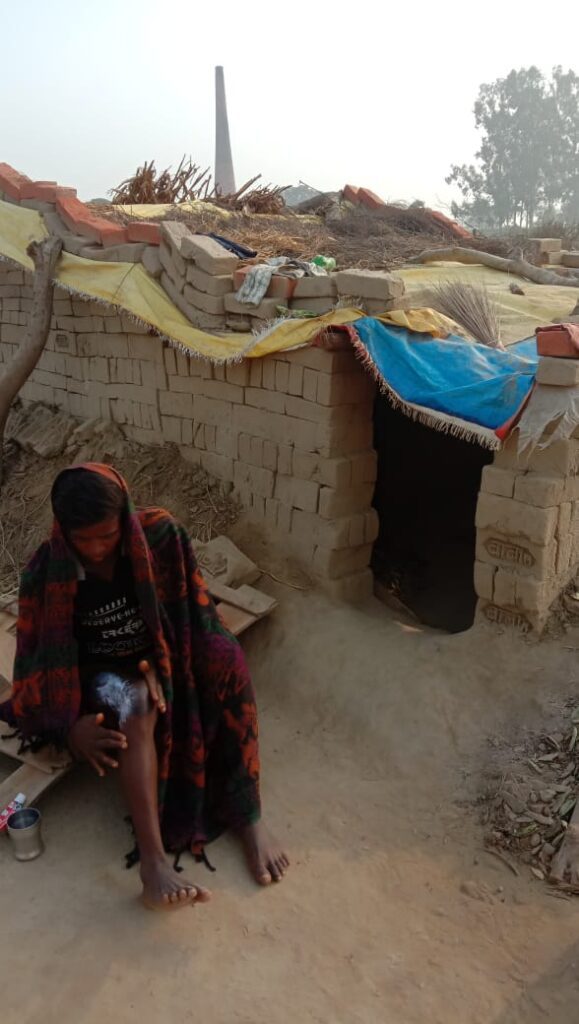 On March 13, 2021, the men, women and children were set free. JVI and its partners provided them with food and arranged local transportation to take them back to their homes in the neighboring state of Bihar.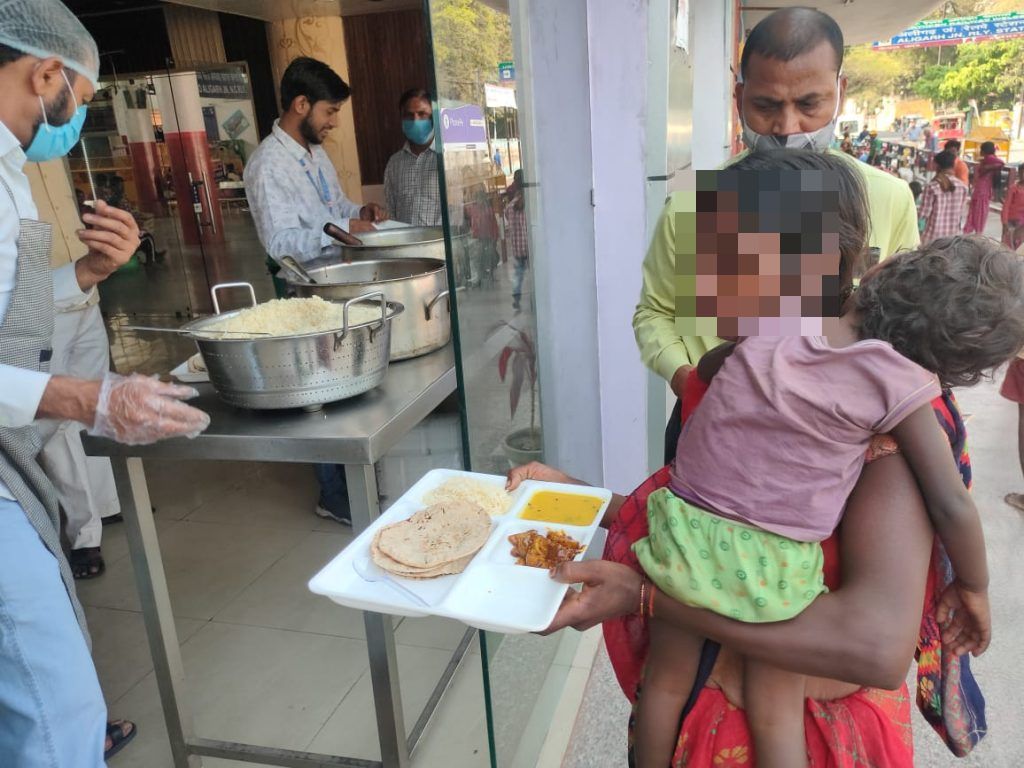 All 28 families are now enrolled under JVI's aftercare program and will have access to government rehabilitation schemes, education, skills training, etc. The team will develop individual rehabilitation plans that are specific to the needs of each family and continue to provide support over the next 24 months. JVI lawyers are working with local authorities to ensure all survivors receive back wages and the perpetrators are held accountable for their actions.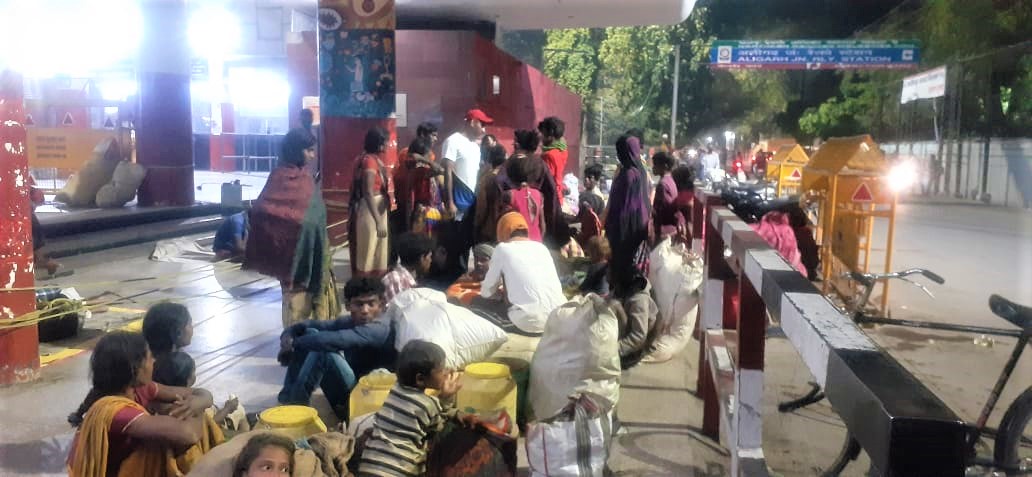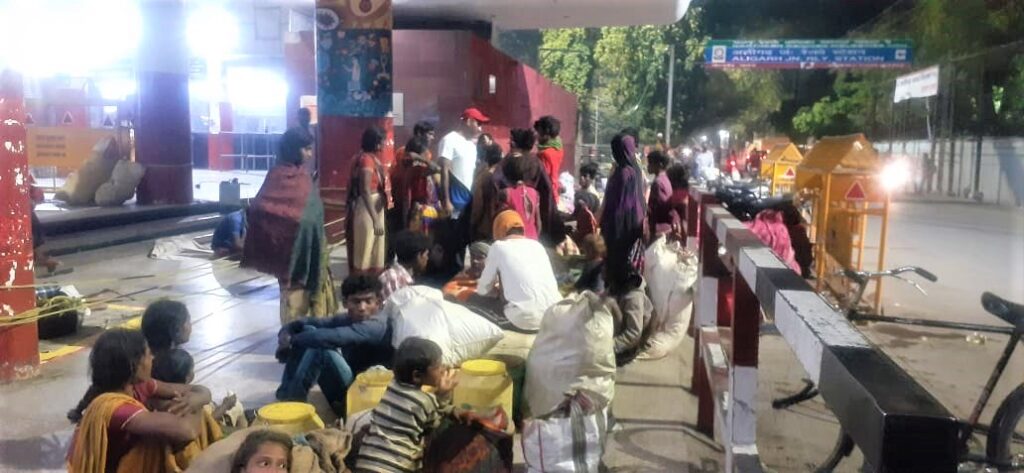 *names changed to protect confidentiality