Mumbai, India
Justice Ventures International (JVI) lawyers recently secured justice for a 16-year-old girl who was brutally raped in a slum community in Mumbai.  Priya* was repeatedly raped by a man, who used trickery and deception against Priya's widowed mother to gain access to Priya's home.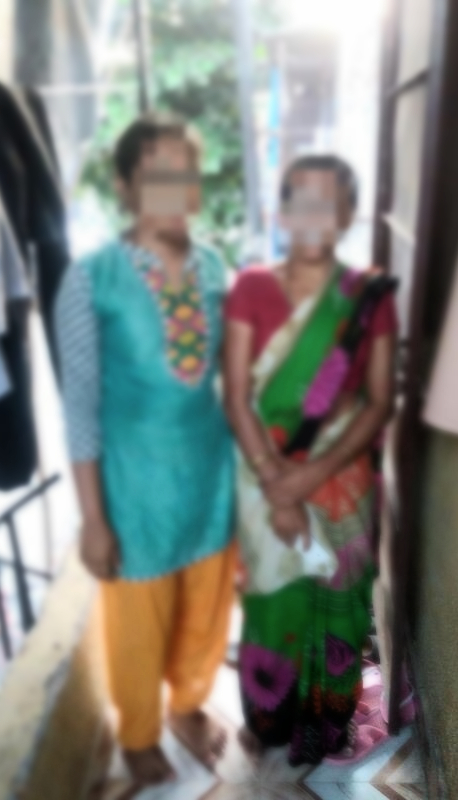 When Priya's mother, Maria* found out, she wanted to get help but was afraid to go to the authorities due to repeated intimidation and threats by the perpetrator.   However, through a human rights training conducted by JVI and its partner, ACT, in a Mumbai slum community, Maria stepped forward in courage and sought the help of a JVI lawyer.
JVI assisted Maria in writing a complaint and filed it at the local police station. Following the filing of the complaint and registering of the First Information Report, the perpetrator was arrested and a case was registered against him.  There were numerous delays in the case but due to the continued persistence and skill of the JVI lawyers working with the public prosecutor, Priya received justice.  The perpetrator was convicted and sentenced to seven years imprisonment.   Through the ongoing support of JVI's partner and others Priya is now on the road to healing and restoration.
 All content and images are the property of JVI © 2017.
* Pseudonym used to protect ilient's identity