The Matia red light area is on a trafficking route in West Bengal near the Bangladesh border. Apart from being a source area from where girls are trafficked to Mumbai, Delhi and other parts of the country, this is a transit route for trafficked girls from Bangladesh through the Bashirhat and Hasnabad border. A common practice is to lure girls away with promises of good jobs and then force them into prostitution. The families don't object because of the lies often used by the traffickers and the family's dire need of promised money. 
On March 5, 2020, JVI and its partner organization, Freedom Firm, along with the local police authorities, conducted a rescue at the Matia red light area where 10 female victims were safely rescued. Additionally, four perpetrators were identified and taken into judicial custody.
On the day of the rescue intervention, 4 minor and 6 adult survivors were safely escorted to the police station where a formal police complaint (FIR – First Information Report) was lodged against the perpetrators under applicable sections of the Indian Penal Code (IPC) and the Immoral Trafficking Prevention Act (ITPA). Additionally, the survivors were provided with immediate individual counseling by social workers who also assisted the police in recording their initial statements.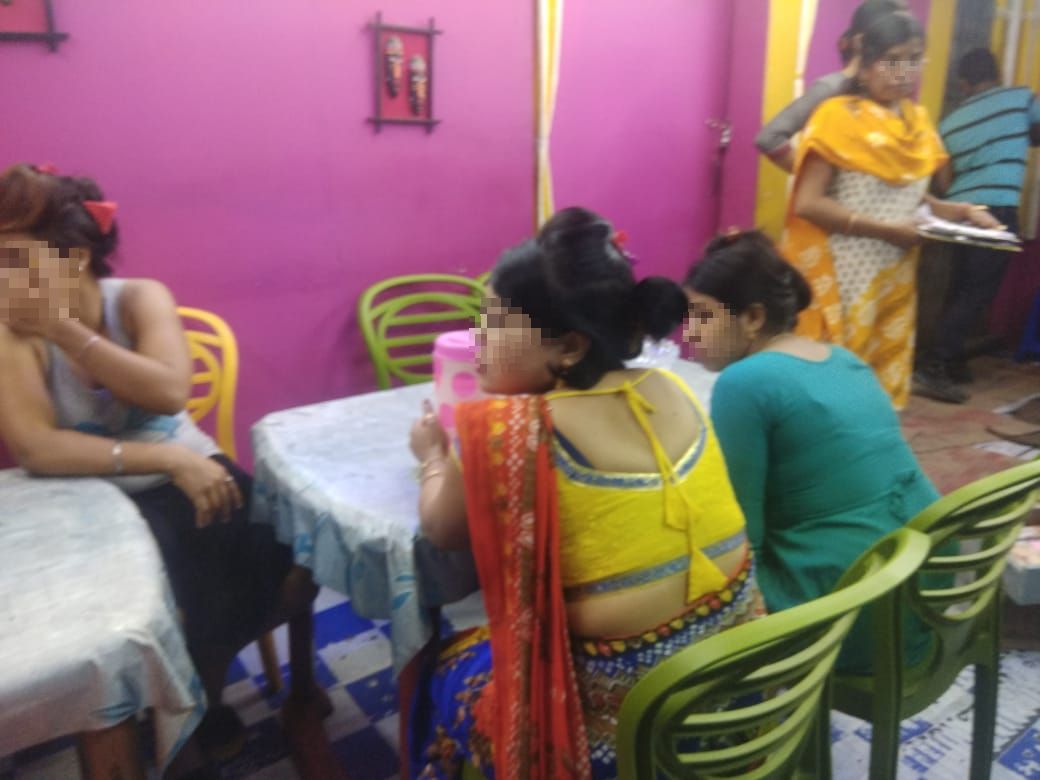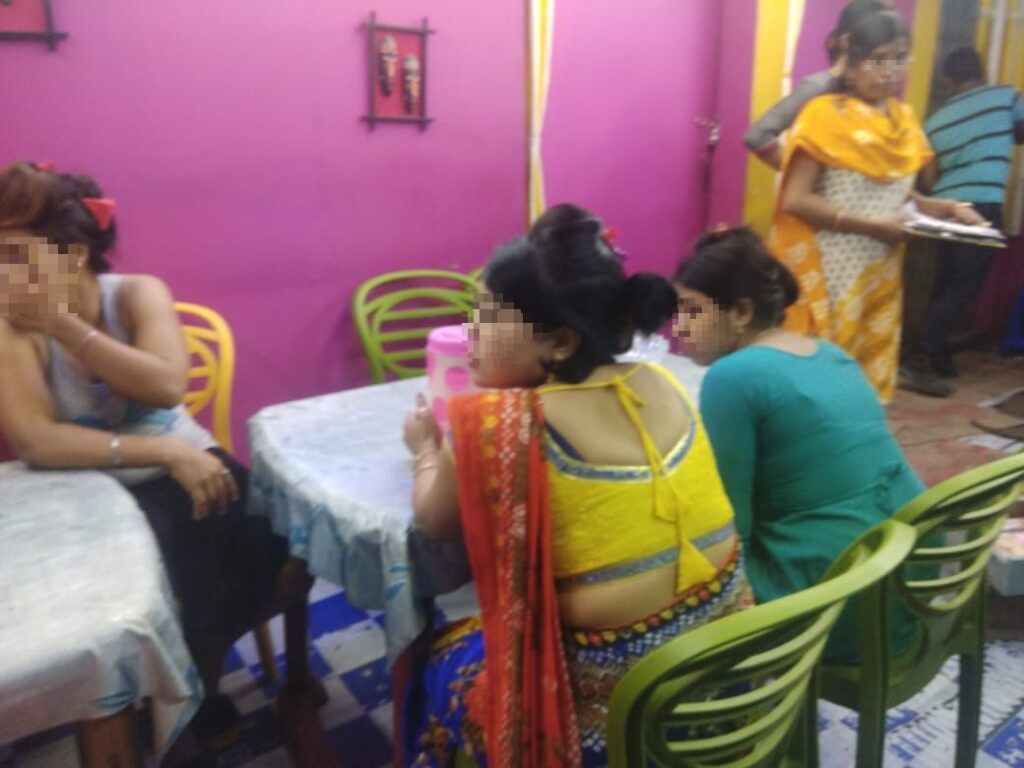 The survivors were placed in aftercare homes. Over the next 24 months, JVI and its local partners will assess each survivor's individual situation and develop a treatment and repatriation plan that is unique to each person's specific needs. JVI will further ensure justice is delivered by applying for various government rehabilitation assistance to help them start a new life where employment, education and restoration can become a reality.