New Delhi, India
December 17, 2014
Just a week before Christmas, ten child bonded laborers, trafficked from rural Northern India, were rescued in central New Delhi.  Justice Ventures International (JVI) and its valued partner, Salaam Baalak Trust (SBT), working closely with government officials, rescued ten children (ages 12 – 19) from a life of forced labor making bags in the busy area of Nabi Karim, New Delhi.  These children were forced to work 16 hours a day with little or no pay, cutting, stitching and pasting rexine (cloth treated with chemicals to make faux leather) bags in conditions described by local government officials as
unhygienic, hazardous, and with poor sanitation.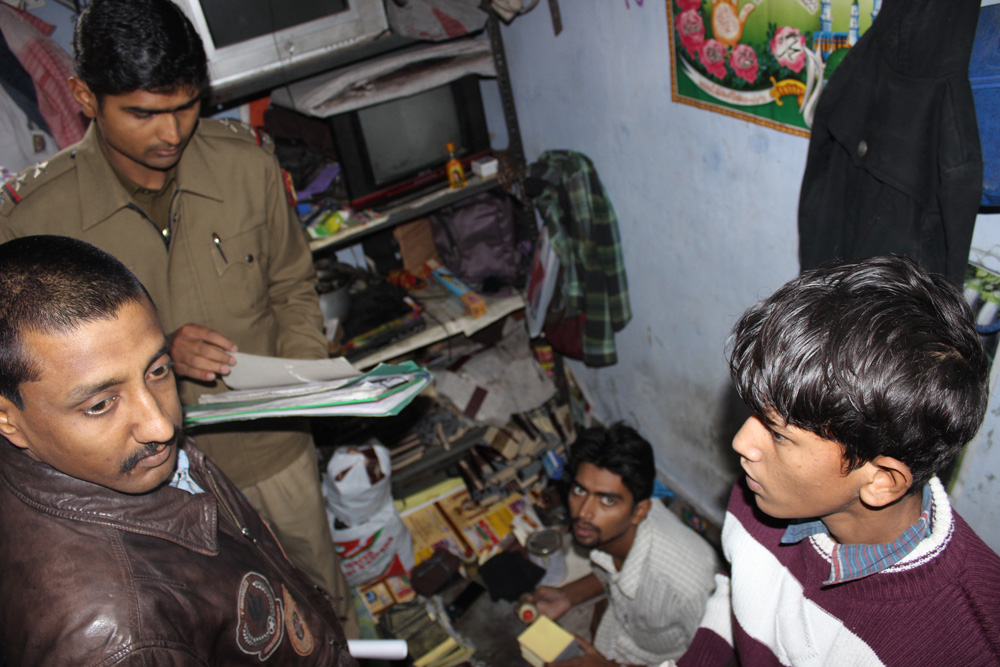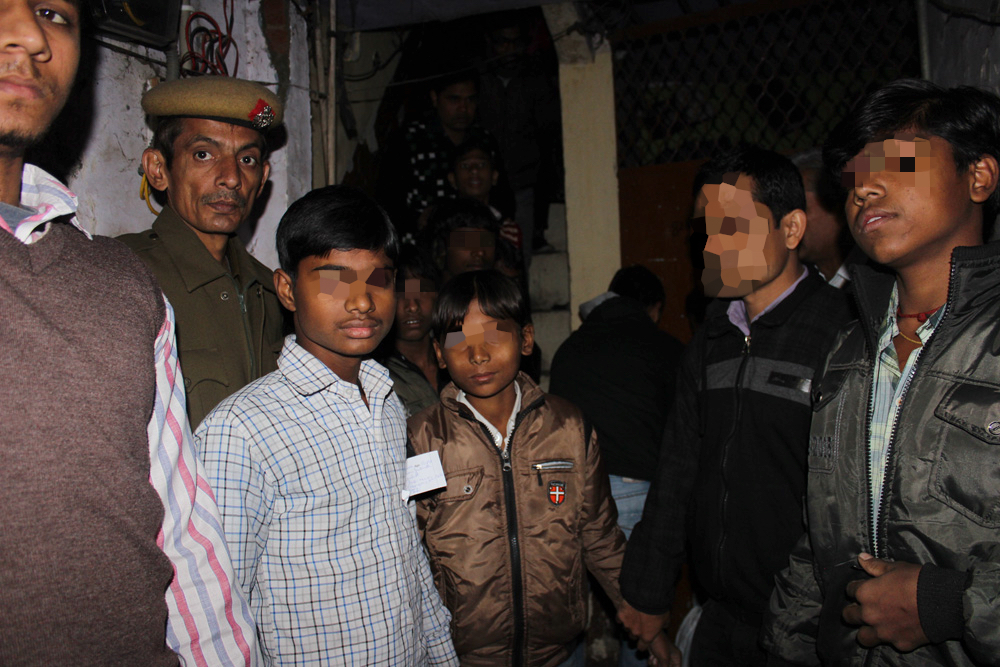 One official remarked that, "the usage of sharp tools and needles inthe tender hands of these innocent children, that too during the peak of winters, with no warmth, rest and proper time for food, is a proof of this terrible act of slavery. Furthermore, the chemical substances in the pasting fluid that the children are exposed to throughout the day are dangerous to their lives."
Upon observing the working conditions and hearing the children's testimonies, government officials quickly sealed the facilities and declared all ten children as bonded laborers under the law, and passed an order to initiate action against the employers under relevant provisions of existing law.  All ten children were provided medical attention after the rescue, and transferred to a children's home as ordered by the Child Welfare Committee.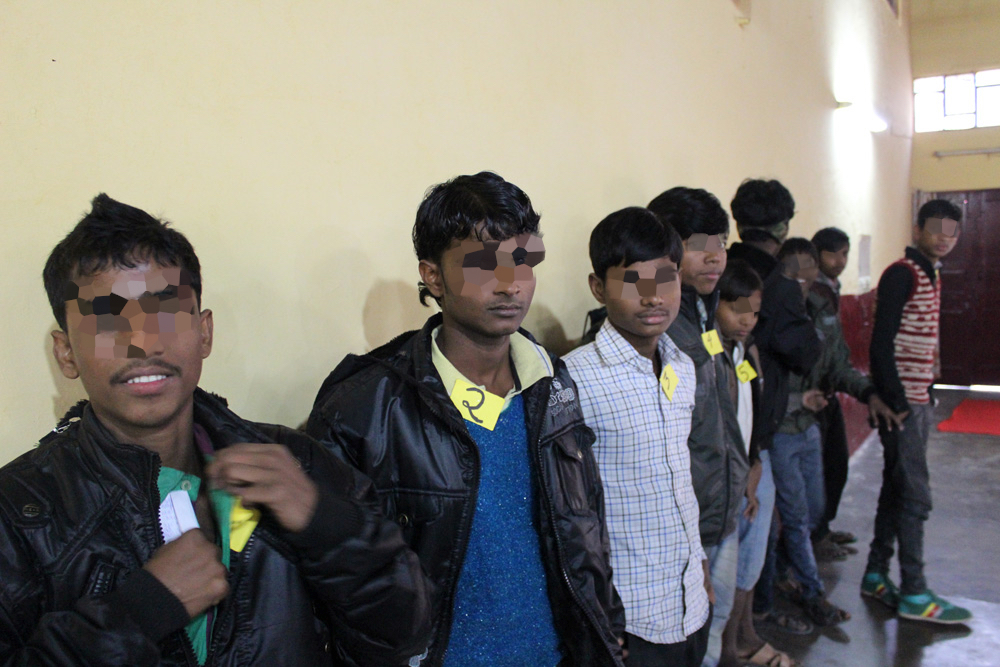 *This rescue was conducted with the generous support of IJM under the
Google Intervention Project.
All content and images are the property of JVI © 2014.