Murshidabad, West Bengal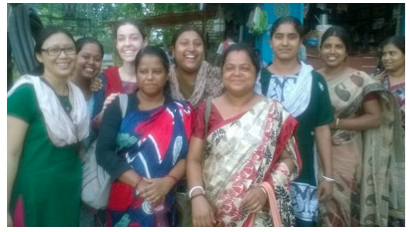 Justice Ventures International (JVI) in partnership with Jabala Action Research and Sudprava Panchshila Mahil Udyog Samity, provided over 135 community members (students, parents, local government officials, community service workers and others) legal literacy trainings on human trafficking, child labor and child marriage, at the end of June 2015.  These trainings empowered the attendees, several of whom were trafficking survivors, to effectively prevent future human rights violations and protect the vulnerable in their local neighborhoods.
Unemployment, poverty, a high proportion of minorities, lack of access to basic government services, and Murshidabad's close proximity to the Bangladesh border make it a prime source area for human trafficking.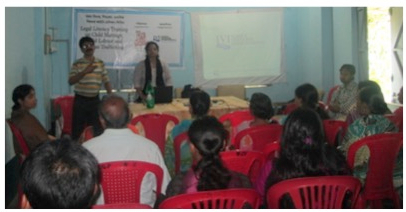 JVI's West Bengal Justice Resource Center aims to prevent human trafficking by raising community awareness andencouraging local organizations and leaders to take action against perpetrators. JVI also works to strengthen local justice systems through private-public partnerships among nonprofit businesses, nonprofit organizations and government officials.
All content and images are the property of JVI © 2015.