No labor contract. No medical insurance. No safety standards. Only long hours of work (sometimes up to 16 hours per day) with only one day off per month and a modest daily or monthly wage. When even that is stolen from them by unscrupulous employers, Beijing's migrant workers find something worse.  No recourse to justice.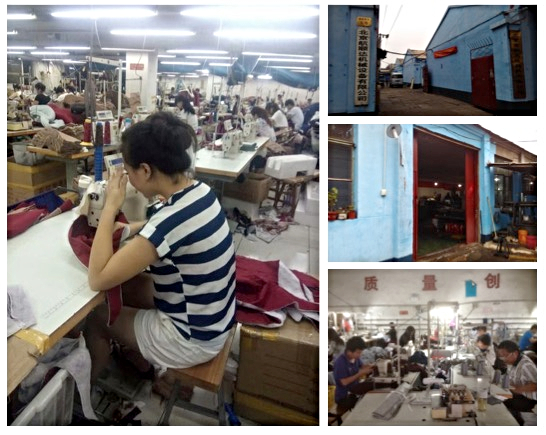 For Beijing's migrant workers in certain areas of this great city, oppressive and illegal working conditions are the norm. Justice Ventures International (JVI)'s local partners are helping to change that situation.  In the past several months, JVI's local partners working with pro bono lawyers have helped migrants find some measure of justice.
Fang* sustained an on-the-job injury. His employer, an unlicensed business owner, paid a part of the medical expenses and then fired Fang. With the help of  JVI's local partners and pro bono lawyers, Fang received not only full medical compensation from his employer for medical expenses incurred but also back wages of RMB 30,000.
Other migrant families were paid far less than promised by their employer. 'Living expenses' and 'food expenses' were deducted from the already meager wage despite the fact that such employees were not receiving such benefits.  Another group of migrant workers lost their back wages when their workplace shut down with no warning. A conflict between the owners resulted in one owner absconding and the remaining owner claiming that he was unable to pay the workers their dues. Despite the lack of labor contracts and business licenses as required by law, the lawyers have helped these migrants move their cases forward and many are now closer to receiving justice. Thanks to China's labor laws and through access to pro bono lawyers, and regular ongoing training sessions for migrants about their labor rights, a growing number of migrant men and women are beginning to see positive changes. As the 2016 Chinese New Year approaches our hope is that JVI's local partners and pro bono lawyers will bring greater freedom, justice and restoration to many more migrant families in the year to come.
* Pseudonym used to protect client's identity