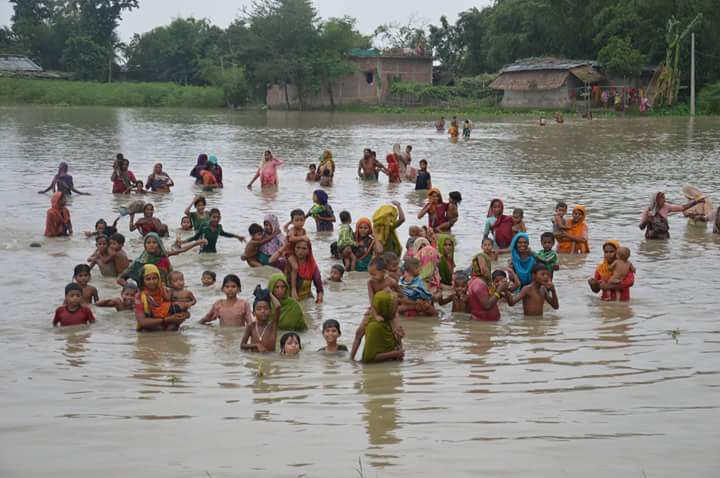 Bihar, India and Nepal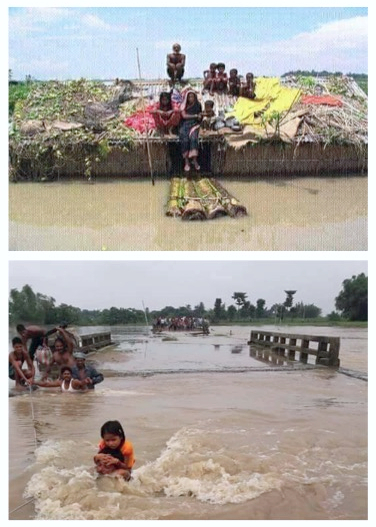 The northern parts of India, in the state of Bihar, and along the border of Nepal have experienced heavy rains and heavy flooding since mid-June. The widespread flooding has misplaced countless families from their homes, including many families that were recently rescued from bonded labor. Many of these families were forced to sell their meager belongings to address immediate needs.  At the time of the flooding, many of these human trafficking survivors were settled with decent new jobs and their children enrolled in school. Now, they have been forced to scramble to their roof-tops and find alternative shelter.India's National Disaster Relief program is trying to support the flood victims but access is difficult and delays in the delivery of emergency provisions and compensatory relief are anticipated. Moreover, as the floodwaters recede, these men, women and children will face ruined crops and farmlands and greater vulnerability to being re-trafficked for forced labor and sexual exploitation.
Justice Ventures International (JVI) is working with its local NGO partners in Bihar to mobilize and deliver private sector emergency provision quickly. Will you join us in helping these highly vulnerable survivors of human trafficking? You can make a contribution to the restoration of these flood victims in one of two ways:
Mail a check payable (and designate on memo for 'Flood Relief')
Justice Ventures International
P.O. Box 2834
Washington, D.C. 20013-2834
Click here to contribute online.
 All content and images are the property of JVI © 2016