May 27, 2016
Delhi, India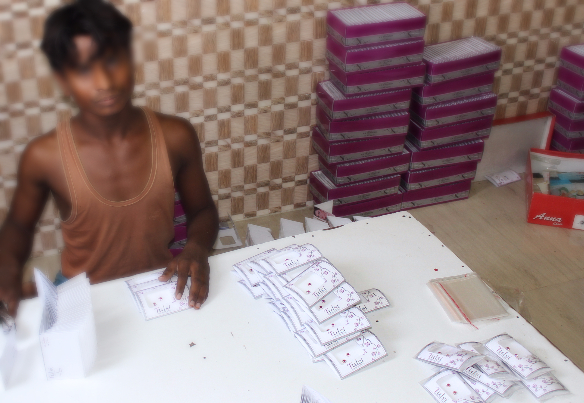 Justice Ventures International partnered with local authorities to rescue eight child bonded laborers, ranging in age from 13 to 17, from a bindimanufacturing facility in Delhi on May 19. The boys worked 16-hour days, six days a week, and earned well below minimum wage. All eight children had been trafficked from rural northern India.
The res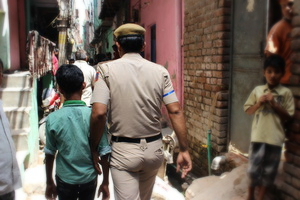 cue operation was planned and executed in partnership with the local government, the Delhi Police, JVI and the Delhi Brotherhood Society. A police complaint was lodged at the police station against the perpetrators who are currently absconding to evade arrest. The factory has been closed down and JVI is providing legal support to the rescued victims.
Increasingly, every month a large number of children are trafficked from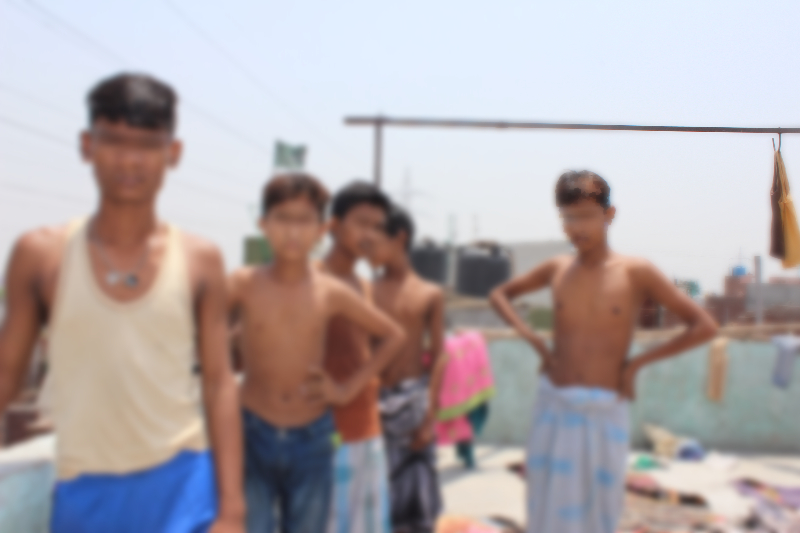 rural India into abusive labor situations in Delhi. JVI will see that legal action is taken to help these children secure the payment of back wages and ensure that they are safely repatriated to their parents or guardian. In addition, JVI and its partners will assist these survivors with securing government rehabilitation assistance and enrolling in schools where they can learn and grow in a healthy environment.