Bihar, India
In Justice Ventures International's fourth rescue of 2018, JVI and its local partner worked with local government officials and police to rescue one hundred and thirty-one men, women, and children from agricultural bonded labor on a farm situated in Kesauri village, Bihar.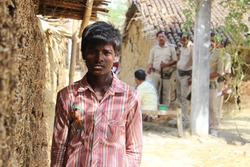 For over a year, JVI and its local partner had been gathering evidence to build a strong case for the workers held captive in Kesauri village. Last week local authorities approved a plan for a rescue operation. As the team was attempting the raid, the owners of the farm caught wind of the intrusion and rushed to the scene to halt the intervention and prevent the captives from escaping. Police stopped the owners from interfering and escorted them away.
The rescue team was able to address the immediate concerns of the victims and collect a body of statements that will be integral in securing convictions for the perpetrators. Forty-one families came forward with statements of egregious abuse. Numerous individuals experienced verbal and physical assault, and one of the rescued women stated that she also endured sexual abuse at the hands of her captors.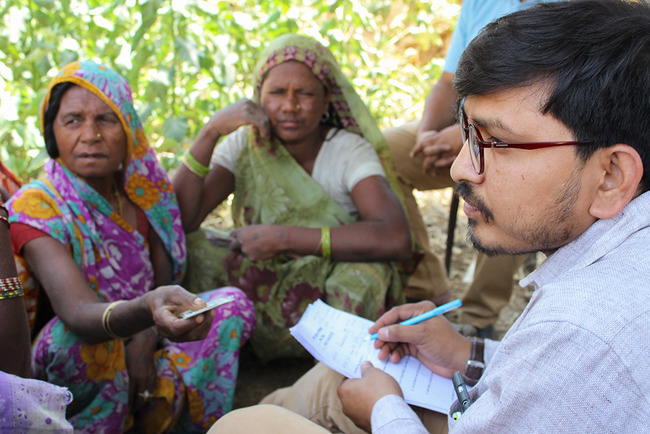 Families in dire poverty often fall victim to bonded labor schemes when they are compelled to take a small loan from a local landowner. The landowner deceives them with the promise of a job by which they will be able to repay the loan, but this promise is a lie. They are taken to agricultural sites or brick kilns, where the entire family is made to work in harsh conditions and mistreated. They become slaves. They are often denied any cash wages for their long hours of backbreaking work, instead they are given barely enough rice to survive. Tragically, they will sometimes spend years, even lifetimes, laboring with no way out. Thankfully, that is no longer the case for the Kesauri survivors.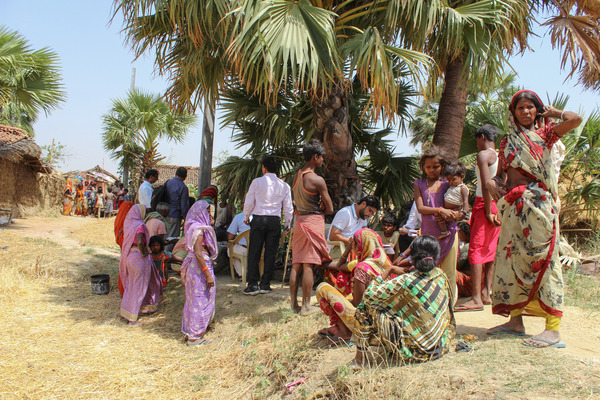 For at least 24 months following the rescue, JVI's local partners will work with these families to ensure their sustained freedom and restoration. In addition, our lawyers will work with law enforcement to see that the perpetrators are held accountable.
All content and images are the property of JVI © 2018.