Advocacy plays a major role in JVI's approach to bringing justice to those suffering from human trafficking and other forms of extreme injustice. Through advocacy, JVI not only trains officials on how to handle human trafficking cases, but also uses this opportunity to forge relations with government authorities to bring about systemic change.
These efforts came to fruition through JVI's latest rescue in Delhi on January 22, 2021. Over the years, JVI has worked closely with the Sub Divisional Magistrate's office (SDM) of South-East Delhi, often bringing to their attention cases of child trafficking within their jurisdiction. Having witnessed firsthand the manner in which JVI and its partners diligently follow up each case and provide both legal support and holistic aftercare to its survivors through partners, the SDM's office directly referred it's latest child trafficking case to JVI.
Ravi*, a 14-year-old victim from Uttar Pradesh, was promised a well-paying job which would bring relief to his family's ongoing financial crisis. For an advance payment of $130 to his family, Ravi was taken to Delhi where he was illegally employed at a juice shop. He worked for 12 hours every day making juice, serving customers, washing utensils and cleaning the shop. Ravi was fed only two meals a day and received no wages for his hard work. He was forced to live inside the shop. The only time he was allowed out was when he was made to clean the shop owner's house.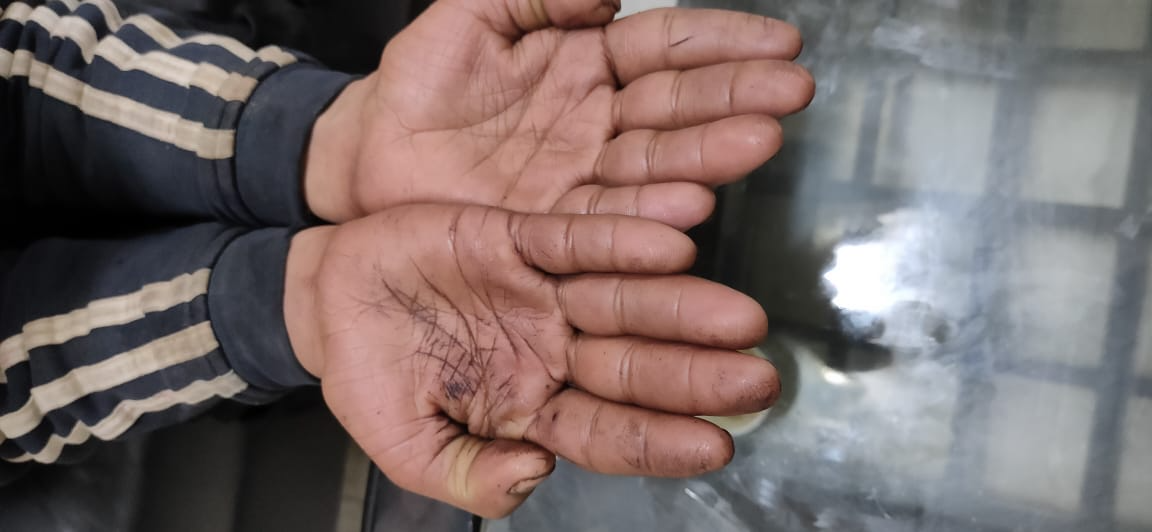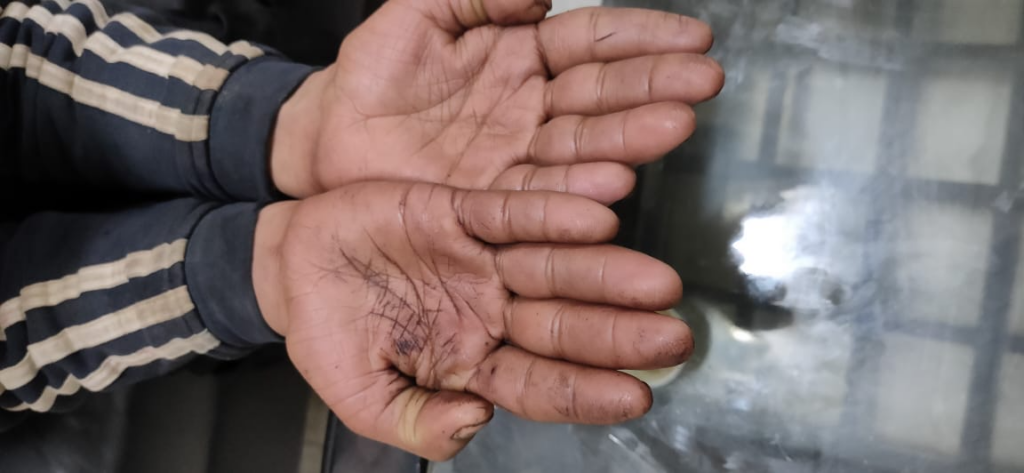 With verified information of Ravi's whereabouts from the SDM, JVI quickly assembled a rescue team and developed a rescue plan. The SDM ensured that police officials, representatives from the labor department and child welfare committee (CWC) were present for the intervention. Upon arrival at the juice shop, the team helped Ravi gather his belongings and took him to a nearby government hospital while police officers arrested the shop owner. Ravi was treated for injuries he sustained while working at the shop, then placed into an aftercare shelter.
On January 27, Ravi left the shelter home with his father and returned to his village in Uttar Pradesh, India. Though he is now safe at home, he remains under JVI's aftercare program which ensures he receives his back-wages and other state rehabilitative benefits. JVI's team of lawyers will pursue Ravi's legal case to ensure his former employer is held accountable.
This networked relationship exemplifies JVI's partnership model in combatting the growing problem of human trafficking. Critical partnerships, such as the one with the SDM, helped JVI rescue and rehabilitate Ravi, all within the span of a week.
*name changed to protect confidentiality