Justice Ventures International (JVI) is working to bring freedom, justice and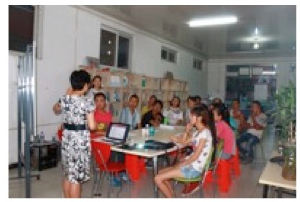 restoration to migrant men, women and children living in Beijing, China. Over 200 million people from China's rural areas have flooded the cities in a quest for better employment opportunities. But these migrant communities often suffer from oppressive and illegal working conditions and are denied access to decent education, sanitation and housing. Some migrants fall prey to human traffickers and are lured, coerced and tricked into the sex trade and other abusive situations.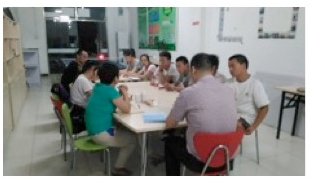 JVI partners with leading NGOs that focus on children and migrant families in slum communities. In the past four months, JVI's Beijing Justice Resource Center has worked to provide multiple legal training sessions in these communities. These training sessions gave over one hundred migrants direct access to Chinese attorneys who specialize in areas of law that touch upon the daily life of migrant workers and their families, particularly labor law. They also provided a forum for migrant workers to ask questions and receive individualized help. These sessions are equipping the migrant communities to advocate for their rights. Holistic work with our partners encourages systemic changes that bring freedom, justice, and restoration to these vulnerable and exploited men, women and children.
It is JVI's hope and prayer that migrant families will achieve greater freedom and justice through the expansion of migrant legal aid training and counseling programs to the migrant communities in Beijing as well as the growing involvement of pro bono lawyers to support this work.