Pune, India
A few weeks ago, Justice Ventures International (JVI), rescued a 22 year old woman from sex slavery in Western India. Tasneem*, recently widowed, was looking for a job to support her three children. Originally from West Bengal, Tasneem followed a job lead to Pune, where she was tragically sold into the red light district.
Based on a tip from a relative, a JVI investigator was able to locate Tasneem. He made contact with her and learned about other trafficked victims.  JVI & its partners were able to rescue her and four other girls (one a minor) by collaborating with local police and conducting raids on three brothels.
Tasneem and the other four victims are in aftercare and will return to their homes. JVI is pursuing legal action against the perpetrators.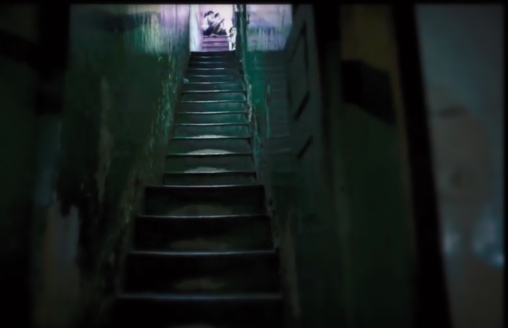 All content and images are the property of JVI © 2017.
*Pseudonym used to protect client's identity