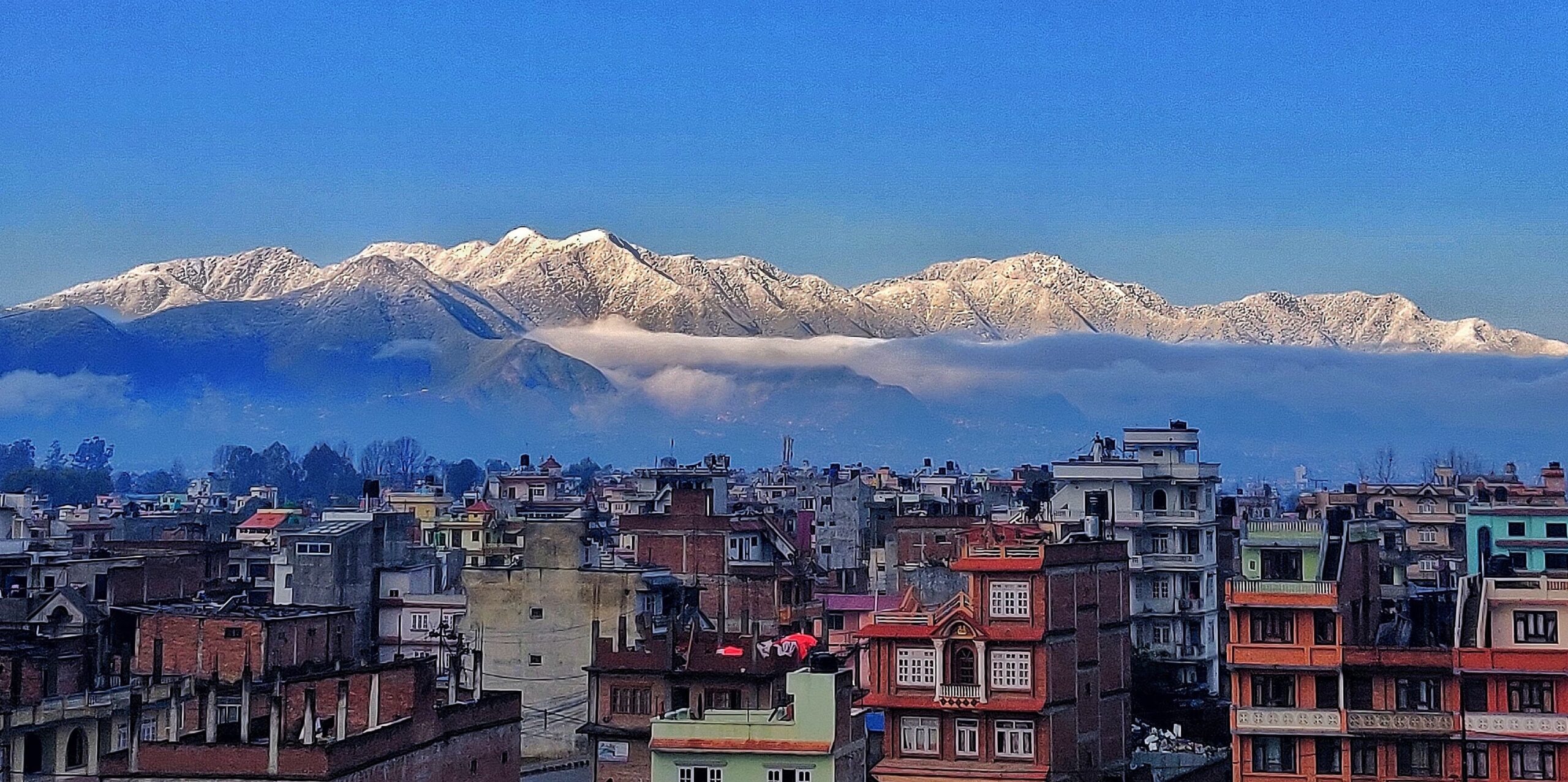 Dear Friends,
Another holiday season has arrived, providing many special opportunities for gathering with loved ones celebrating and giving thanks.  At JVI, we are celebrating a year of growth and as a result, we directly impacted many more lives this year.
We are giving thanks for the blessings the year has brought, including the incredible gift of your partnership. We are so grateful for your faithful friendship, financial support and prayers. 
Because of your partnership and the tenacious work of our staff and local justice partners, thousands of men, women and children who were once suffering abuse and oppression are now enjoying sustained freedom and abundant life. 
Will you consider supporting JVI with a year-end gift?
By doing so, you are providing freedom, justice and restoration to some of the world's most oppressed men, women and children. Amala is one of those rescued from sex trafficking who is now living an abundant life of sustained freedom because of friends like you. Her courageous story not only saved her life, but dozens of others.
There are many more just like Amala and we need your support to continue this vital work. Thank you in advance for your partnership!
With Appreciation,
Jeffrey R. Pankratz
President & CEO 
PS. We are thrilled to announce that JVI has recently been awarded a large grant of $200,000! A requirement of this grant is that JVI raises a $200,000 match and we need your help to make this possible! All gifts will be doubled through December 31st, 2019!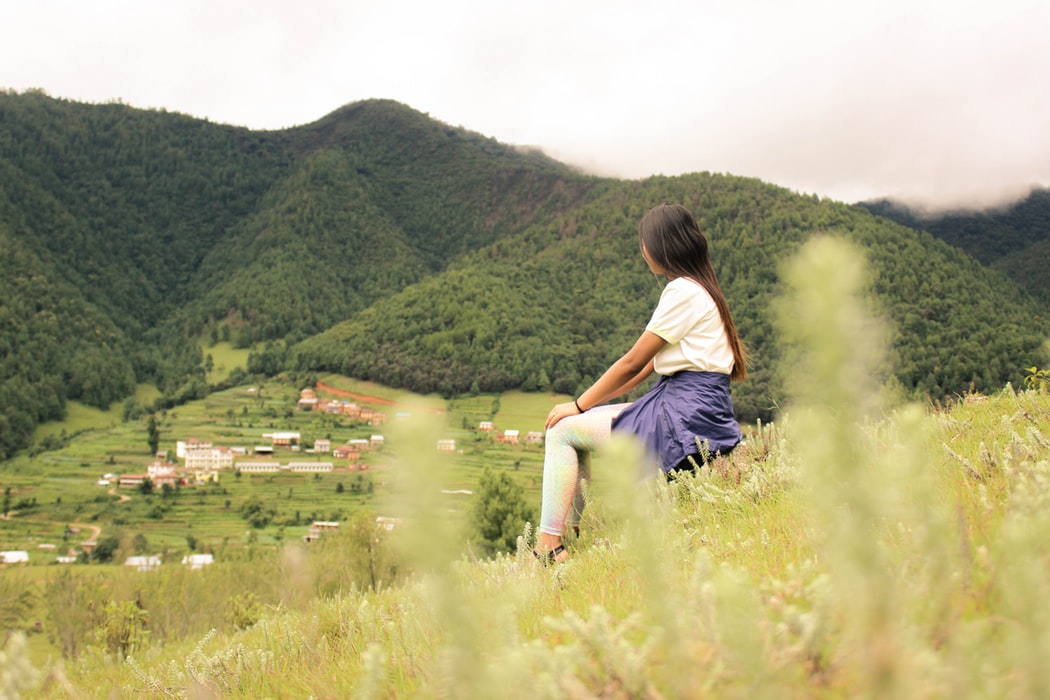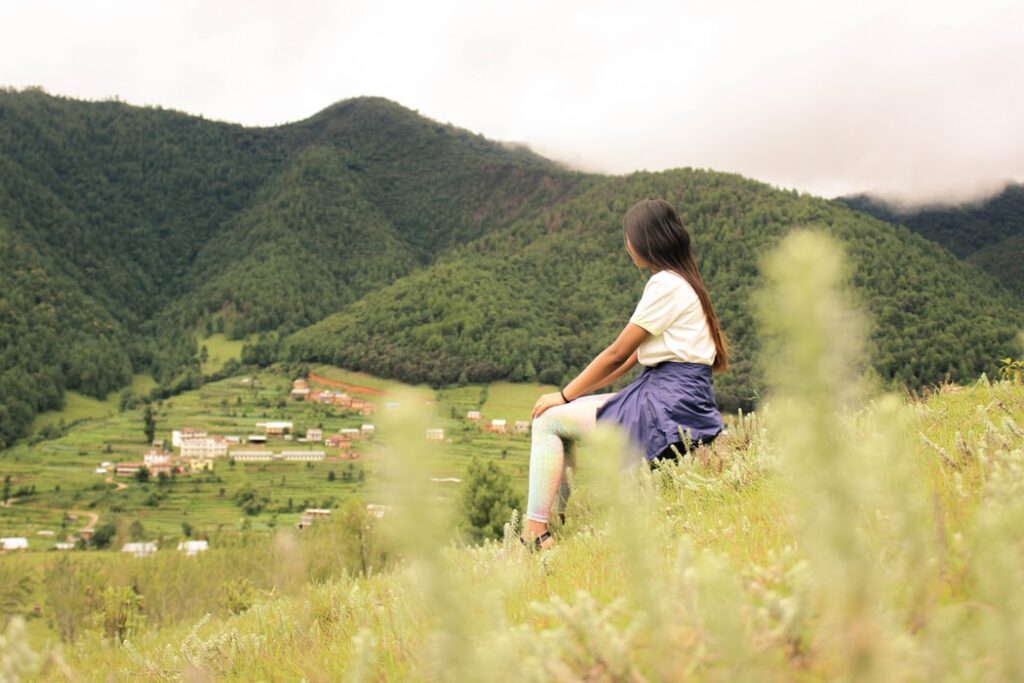 Your gift of $300 (or $25 month) provides legal training for the urban poor or trafficking victims.
Your gift of $600 (or $50 month) will help us investigate and root out cases of human trafficking.
Your gift of $1,200 (or $100 month) provides 30+ days of legal advocacy on behalf of a victim.
Your gift of $2,400 (or $200 month) funds a large scale rescue operation.
Your gift of $10,000 (or more) helps to fund a "Justice Hub" providing transformational justice services in targeted high prevalence human trafficking areas in South Asia.