On November 10th, 2019 JVI along with one of our local partners, government officials and local authorities rescued 35 bonded labor victims (8 families) from agricultural bondage in Chakai, Bihar, India.  Chakai is a large village located in Jokihat Block of Araria district, Bihar.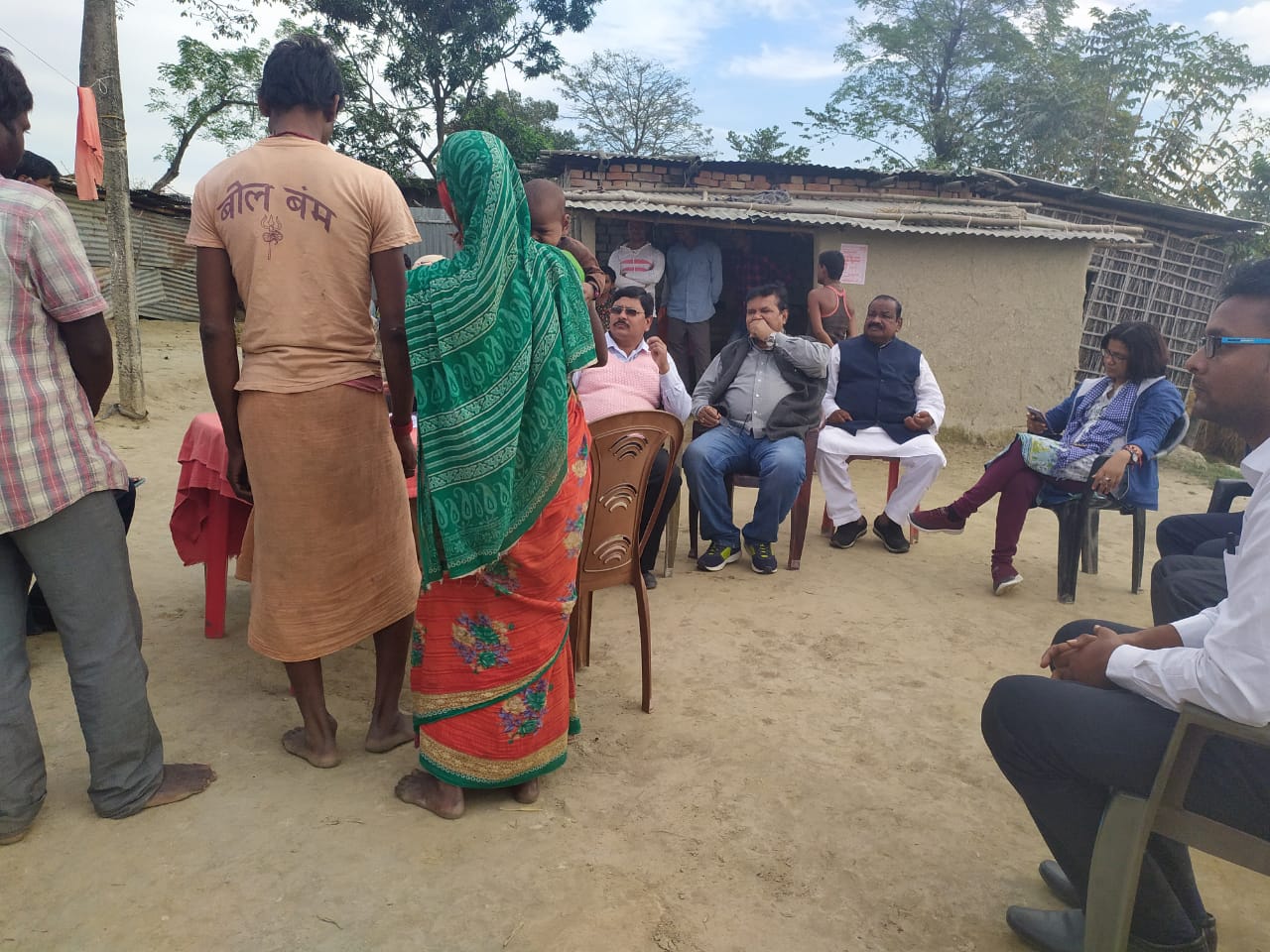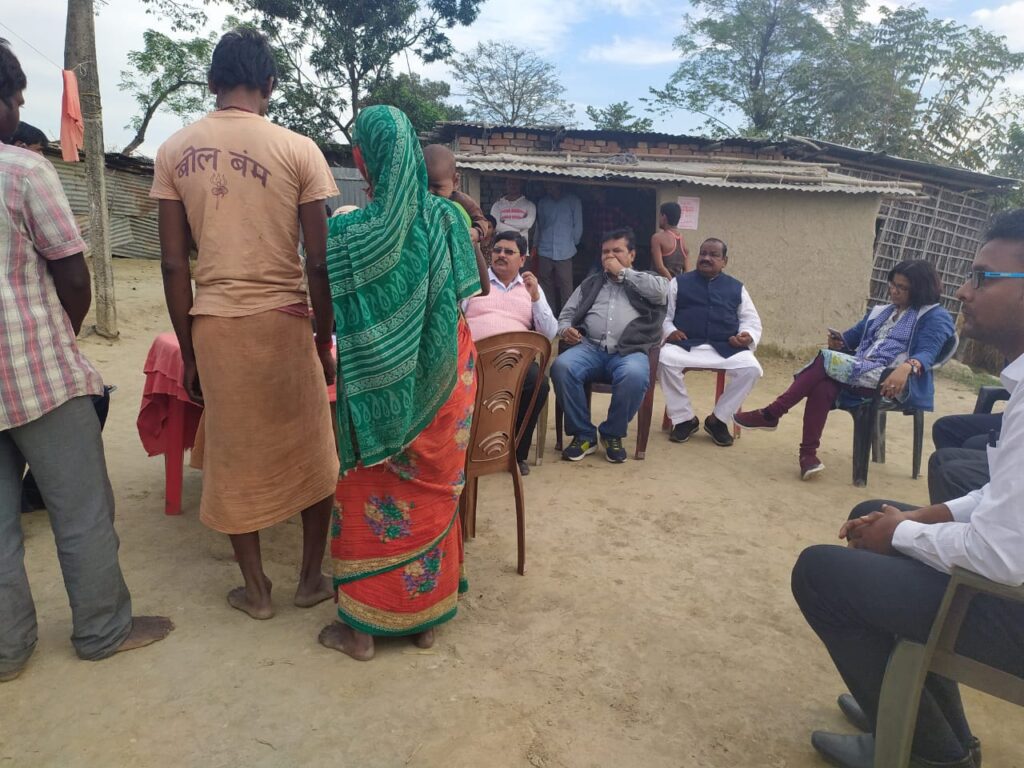 During the course of inquiry all laborers gave very strong and cogent statements and expressed their willingness to be free from the bondage. The owner was removed from the location and the survivors immediately began to receive services.
The local administration was very supportive and approved a range of benefits for the survivors including land, housing, education and other services. In the months ahead, JVI lawyers and its NGO partner will work closely with the government to ensure the perpetrators are prosecuted and that the survivors receive continued support to help them move forward as free individuals.