Summer of Freedom: All Gifts Matched Up To $100,000 Until August 31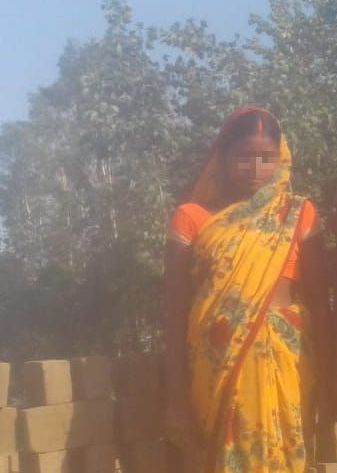 On June 16, 2020 Mani* gave birth to a beautiful baby boy in her home state of Bihar, India. Mani's birth story is extra special; as it was only recently that Mani could truly have hope for her child's future. 
On May 29, 2020 Mani and 66 others (including children) were rescued from forced labor slavery in a brick kiln. The victims were trapped into a cycle of debt bondage after accepting illegal loans and transported to the brick kiln in another state by the trafficker.
The trafficker made false promises of employment, clean drinking water, housing, medical and educational facilities for children. For Mani and her husband this livelihood opportunity seemed timely as Mani was pregnant in her last trimester. The couple believed the trafficker and looked forward to better income and proper education for their child.
All their hopes and dreams were broken once they reached the brick kiln.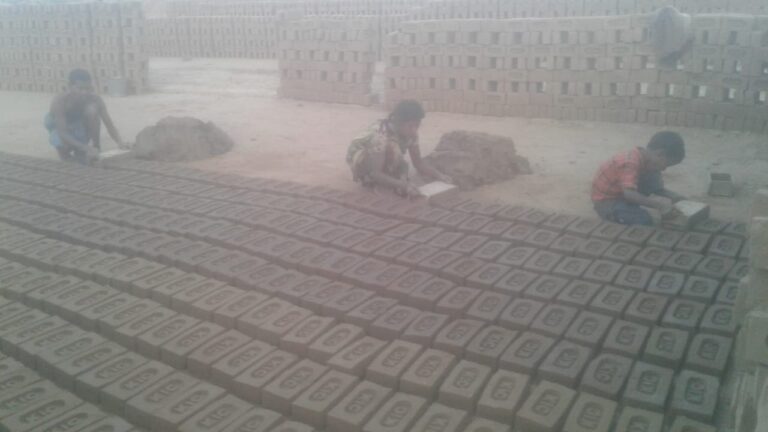 At the brick kiln, the victims suffered physical abuse, verbal abuse and restriction of movement. They were not paid their statutory minimum wages for long hours of work. A meager amount of Rs. 600 (approx. $8) was paid per family per week in the form of "khuraki" (subsistence allowance). The weekly "khuraki" was calculated based on the number of bricks made per week and the size of the family.
A family was expected to make 1,200 – 1,500 raw bricks each day. Failure to do so lead to deductions to the weekly "khuraki". The victims worked from 3 am until 9 pm each day.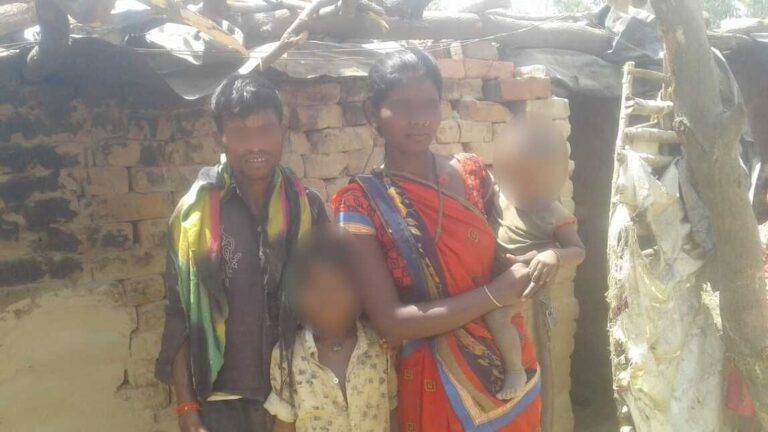 All 67 victims were made to share 3 open toilets which were often dirty and unhygienic due to shortage of water. The sole source of drinking water was placed beside the toilets from which they were forced to drink. They were denied access to medical facilities even to the point where infants suffering from diarrhea and other diseases were not treated. Additionally, five female victims were pregnant and forced to work.
During the COVID-19 lockdown, JVI approached the National Human Rights Commission (NHRC) with a complaint about the illegal bonded labor in the brick kiln. The NHRC passed orders to the local administration to conduct a spot inquiry to ensure identification, rescue, release and rehabilitation of the survivors. The government provided two buses to return the survivors to their villages in Jehanabad and Gaya in Bihar.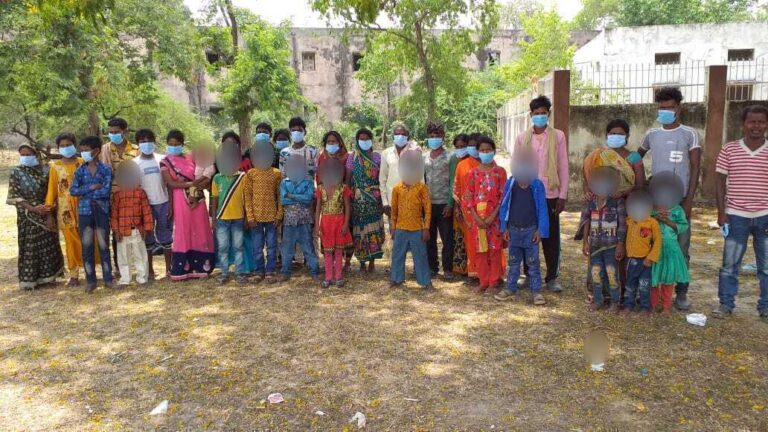 For the journey back home, JVI provided all survivors with masks and briefed them about the social distancing norms. Once these buses reached their respective destinations, the survivors were screened for symptoms of COVID-19 and were provided with meals before they were sent to quarantine centers.  Since the rescue, JVI lawyers have coordinated with law enforcement agencies and have filed a formal police complaint under the Bonded Labour Act against the perpetrators. As a part of the rehabilitation process, JVI is helping survivors open bank accounts in which monetary compensation will be deposited by the government. With the help of these funds, the JVI aftercare team will develop individual rehabilitation plans for each family ensuring they find work to sustain themselves.
Mani can now provide a better future for her child with the best gift of all...FREEDOM!
Your Summer of Freedom gift ensures:
legal remedies are made available for the vulnerable and oppressed;
perpetrators are prosecuted for human trafficking and other forms of extreme injustice;
government officials are administrating the law with greater sensitivity on behalf of the victimized;
community members, churches and businesses are receiving advocacy training to promote access to justice for thousands of vulnerable poor;
the poor and oppressed are receiving greater protection of their rights and experiencing the opportunity to live a more abundant life;
and survivors of human trafficking have access to safe housing, job skills, counseling and education.
All gifts matched up to $100,000 until August 31!
There are many more like Mani who deserve freedom and abundant life for their family.