JVI's Shop for Freedom markets and sells products made by survivors of sex trafficking. Partnering with freedom businesses in India and China, The Shop for Freedom raises awareness while providing an opportunity for volunteers to play a role in sustaining freedom for the women.
Our freedom business partners in India and include Freeset, offering fair trade bags and t-shirts, and Sari Bari, offering hand-stitched upcycled Sari purses and home furnishings. We also partner with Starfish Project in China, making hand-crafted beautiful jewelry. These women are trained, given dignified work, holistic services, a caring community and, most of all, hope on their journey to freedom.
JOIN THE FIGHT
Host a Freedom Party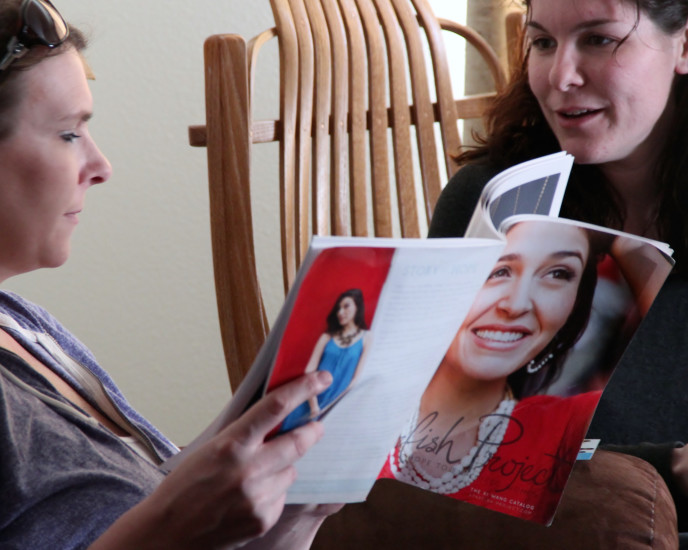 Make a difference for freedom right in your own home! Welcome friends and family over for a fun, casual gathering to learn about the issues of trafficking, hear amazing freedom stories and shop from a selection of freedom products. Visit our online store to see the craftsmanship and beauty of the freedom products available. Everything is provided for you from freedom merchandise and informational DVDs to talking points and check-out forms.
Volunteer at a Freedom Event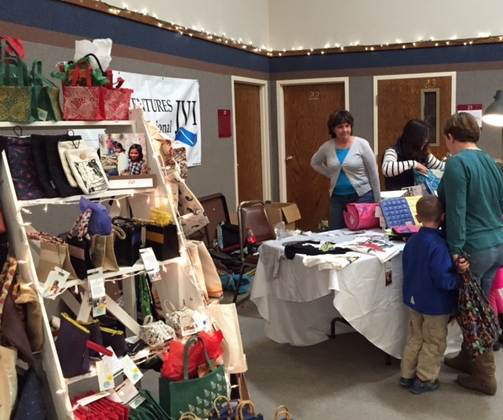 Freedom Events focus on mass awareness. Create your own Freedom Event or host a JVI table at a community meeting, after a church service or at a local event. Help people learn about modern-day slavery and the freedom work of Justice Ventures International. Events offer an immediate way for people to play a role by purchasing freedom products which help ensure freedom for women once in the sex trade. We offer everything you need for a successful event including signage, exhibits and freedom merchandise. 
Connect the Shop for Freedom with Wholesale Opportunities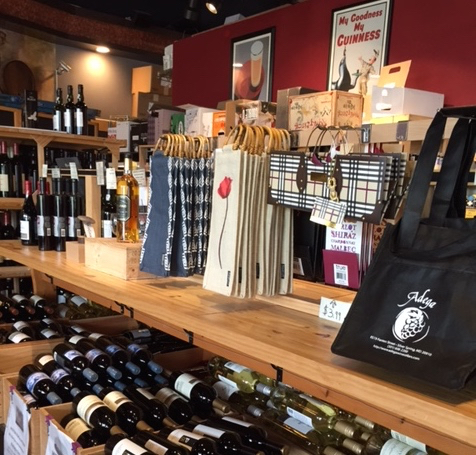 If you manage a store, you may purchase freedom products at wholesale, 40-50% of the retail price, depending on the freedom business, and then mark them up accordingly. (A copy of your Sales & Use Tax License required for purchase.) You may visit our online store to view all available products. 
Fundraise with the Shop for Freedom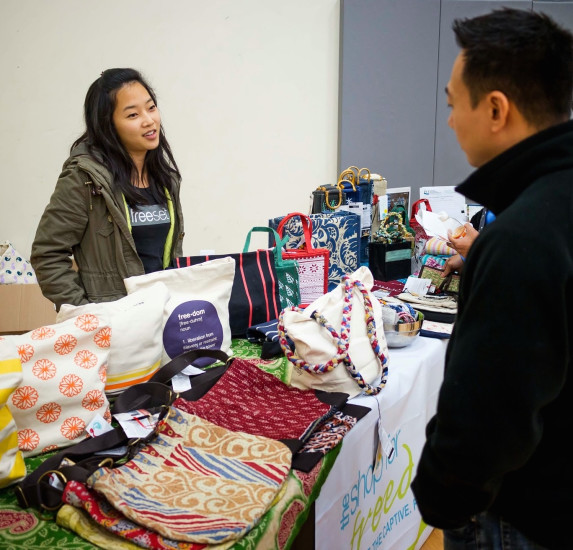 Fundraisers allow you to make money for your organization or cause while also promoting justice. During the fundraising timeframe or at your fundraiser event, the bags are sold at their retail price. If you purchase the bags wholesale, you keep all your profits.  If you sell on consignment, you keep 30% of your profits and return the bags which were not sold. You may also choose to host a fundraising event to raise money for JVI.