JVI is committed to wise stewardship of every donation we receive.
Stories like these, 41 families rescued from bonded labor slavery, are impossible without your partnership.
Our commitment to stewardship and our success in this area have been demonstrated in our ECFA Accreditation.
The Evangelical Council for Financial Accountability (ECFA) accreditation is based on standards of responsible stewardship, including financial accountability, transparency, sound board governance and ethical fundraising. Founded in 1979, ECFA provides accreditation to leading Christian nonprofit organizations that faithfully demonstrate compliance with established standards for financial accountability, transparency, fundraising and board governance.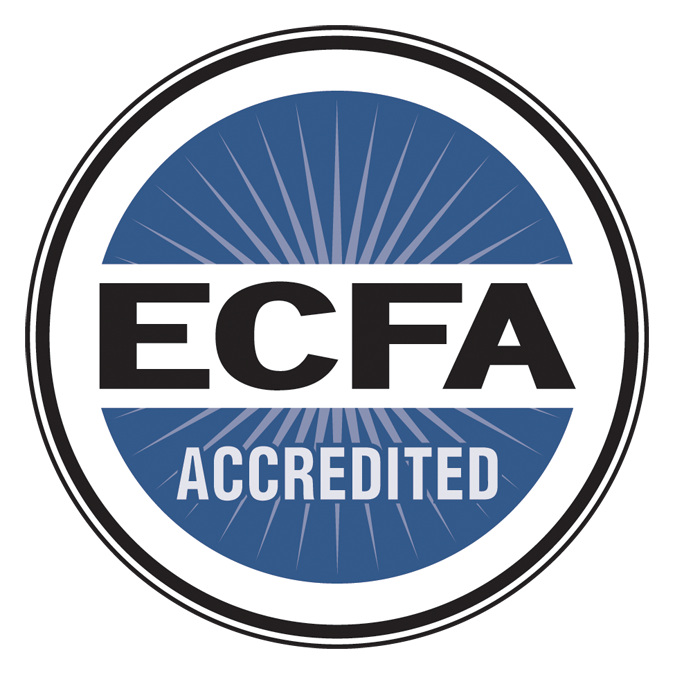 Join the journey to transform lives and change oppressed communities, for good.