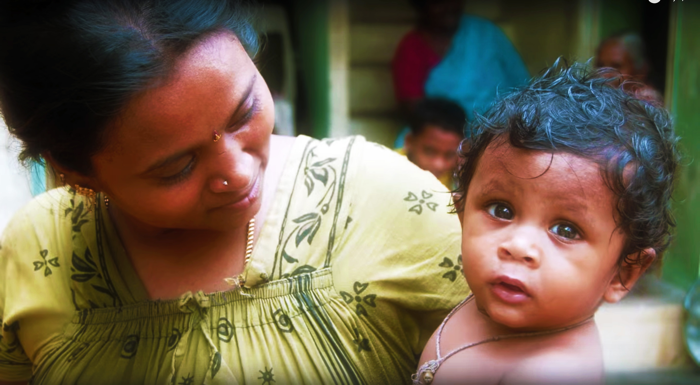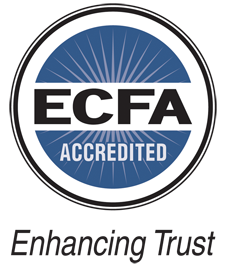 Consider participating  financially with JVI's work on a monthly, quarterly, or annual basis to bring freedom, justice and restoration to those suffering from human trafficking and other extreme injustice.
One Time
Make a one time contribution with your credit card (or via direct debit from your bank through your PayPal account).
Via Check
Contribute by check made payable to Justice Ventures International, and mailed to:
Justice Ventures International
P.O. Box 2834
Washington, D.C. 20013-2834
JVI is a tax-exempt organization under sec. 501(c)(3) of the Internal Revenue Code, and the contributions to JVI are tax-deductible to the fullest extent permitted by law.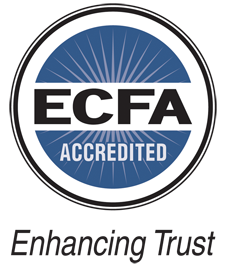 Justice Ventures International is accredited by The Evangelical Council for Financial Accountability (ECFA). ECFA accreditation is based on standards of responsible stewardship, including financial accountability, transparency, sound board governance and ethical fundraising. Founded in 1979, ECFA provides accreditation to leading Christian nonprofit organizations that faithfully demonstrate compliance with established standards for financial accountability, transparency, fundraising and board governance. Members include Christian ministries, denominations, churches, educational institutions and other tax-exempt 501(c)(3) organizations.